June 22, 2021
Image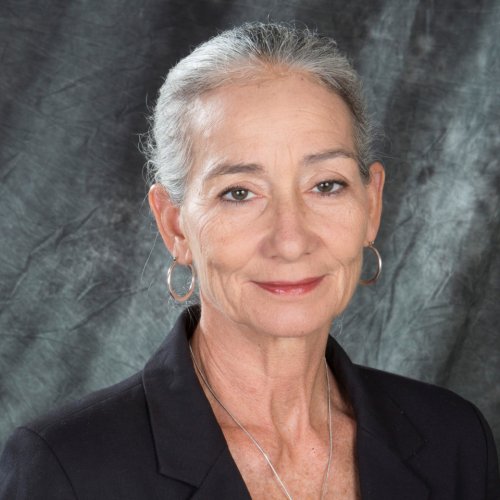 An alumna of the Doctor of Nursing Practice (DNP) Program is now leading the program as its new assistant dean — Julee Waldrop, DNP, PNP, FAANP, FAAN.
Waldrop comes to the position after holding the role as a professor in the School of Nursing at University of North Carolina at Chapel Hill. A certified nurse educator, she has taught nursing for more than 25 years in institutions including the University of Illinois at Chicago-Urbana Campus and the University of Central Florida.
"I am excited to be (at Duke)," Waldrop said. "Everyone has made me feel welcome and at home, especially everyone involved in the DNP Program."
Waldrop is a certified pediatric nurse practitioner and family nurse practitioner, specializing in holistic newborn care. Her research and scholarship focus on infants, young children and mothers.
Her experience as a clinician and educator earned her a Faculty Practice Award from the National Organization of Nurse Practitioner Faculties and induction as an American Association of Nurse Practitioners Fellow. Based on her leadership in advanced practice roles and DNP education, she is also a Fellow of the American Academy of Nursing.
Waldrop serves as editor-in-chief of "The Journal for Nurse Practitioners," a publication that helps practitioners excel as providers of primary and acute care across the lifespan. This editorial position, in addition to her time as a Commission on Collegiate Nursing Education site evaluator, has exposed her to DNP education programs nationally.
Waldrop earned her DNP from Duke in 2010 as part of the first DNP graduating class. She also received her bachelor's in education with a specialization in physical education from UNC, her BSN from Texas Woman's University and her master's from the University of Illinois at Chicago.
"If you get your DNP at Duke, you will gain the knowledge and skills you need to make an impact on populations of patients," Waldrop said. "As a graduate of Duke, you will automatically be treated as special. There is no question in the minds of your future colleagues that your doctoral degree is of high quality."
Barbara S. Turner, PhD, RN, FAAN, Elizabeth P. Hanes Professor of Nursing, served as the DNP Program's interim assistant dean since starting in January 1, 2020, and is working with Waldrop during her onboarding with additional support from Jennifer Meyer Dare, DNP program coordinator, Sr., and Marion Carter, program coordinator. Turner was the inaugural chair of the DNP Program.
"I am excited about the future of the DNP-prepared nursing graduates from the School of Nursing and hope to work with my fellow faculty to continue the tradition of excellence," Waldrop said. "To stay on top, you have to be open and ready for opportunity. Returning from the pandemic is a rare opportunity to reimagine our future."