DNP Student
Image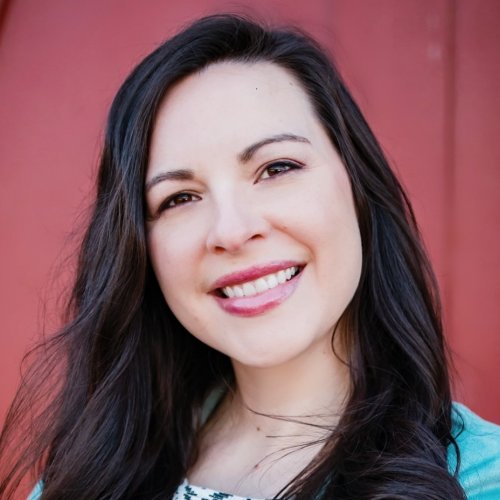 Growing up in Clayton, North Carolina, I have been interested in medicine since I was very young and wanted to become a forensic pathologist at the age of 11. When I was 15, I began working as an EMS cadet. I learned that I loved the adrenaline of responding to an emergency and decided at that time I wanted to respond to emergencies. I still do this in my current job, but my responsibilities look very different.
I attended East Carolina University for my BSN. When I graduated from nursing school in 2007, I moved to Blacksburg, Virginia, and worked in an Emergency Department at a level-1 Trauma Center in Roanoke. I moved shortly thereafter to Hampton Roads area of Virginia. In 2009, I began working at Virginia Commonwealth University (VCU) Medical Center in the Neuroscience ICU, hoping to go to CRNA school. That path didn't end up working out, and I decided to get my Master's in Nursing Administration and Leadership from VCU in 2013. I moved to Oregon in 2015 and started working as a Clinical Risk Manager at that time. I have remained in this department and grown in development and now serve as the patient safety officer and director of Patient Safety and Clinical Risk for my health system.
When I was seeking a DNP program, I wanted to find a program that was reputable and had an established program. The hybrid, on-campus model was also sustainable for me traveling from the west coast. DUSON met all of these requirements, and then some as DUSON was named the #1 DNP program in the U.S. the year I started my program.
I want to affect the most positive change on the largest scale possible. Whether in my bedside nursing role or in my current role as patient safety officer, I want to serve my patients and our people in the best way I can. Ultimately, I would love to serve my organization as a senior executive leader.