DNP Student
Image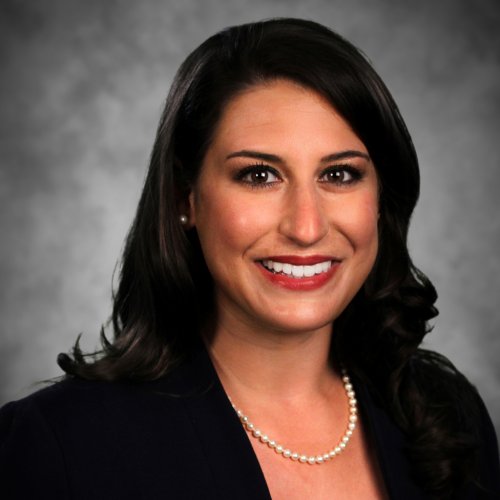 When people ask me why I chose to leave family and friends in the Midwest and go to Duke University, I habitually comment that the weather is much better. However, it is not the weather that has kept me here in North Carolina; it is the people. I often refer to a note that I took on my phone during my first visit to Duke as a prospective ABSN student in 2014. An excerpt from the note reads "happy current students and alumni, nurturing faculty, top-notch education, interprofessional collaboration opportunities, non-competitive and dynamic curriculum to meet the needs of the changing face of nursing." The comments from this 2014 note still hold true today. 
I graduated from Duke's ABSN Program in 2016 and then worked as a critical care nurse for almost three years prior to starting Duke's Nurse Anesthesia-DNP Program. My experiences at Duke School of Nursing and the greater Duke University Health System have provided me the tools to be a well-respected practitioner. This is my seventh year as part of this exceptional community. The Duke experience fosters diversity and instills motivation in its students.  
As of Spring 2022, my second-to-last semester of formal education at Duke, I have already secured a job working as a certified registered nurse anesthetist in the local community. I am looking forward to staying involved and being a mentor for other students.