DNP Student
Image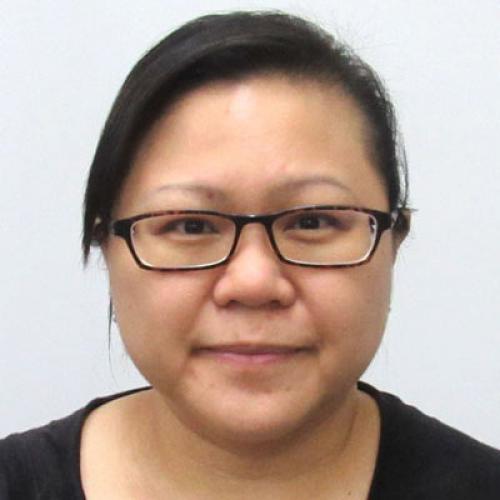 Everyone has the desire to help others, but the willingness to become a nurse takes someone with good interpersonal skills, good listening skills, empathy, eagerness to learn and a constant drive for improvement. I developed a special interest in oncology because a close friend of mine was diagnosed with terminal cancer when we were teenagers. I've made a personal commitment to develop in this specialty, aim to help people with similar conditions.
My decision to pursue a doctorate degree was driven by my desire to make changes in my practice and the health care system. The DNP program at Duke laid the foundation to enhance my knowledge on bridging the theory-practice gap with evidence-based practice. I strongly believe the DNP program will enhance my knowledge and application for patient care and improve management by incorporating science and practice.
The multicultural cohesiveness is remarkable at Duke. Unity and collaboration are strongly rooted in the culture and the vibrant learning environment constantly amazes me. Collaboration among students and faculty create a positive environment for knowledge and learning, despite race, ethnicity and cultural background.