DNP Student
Image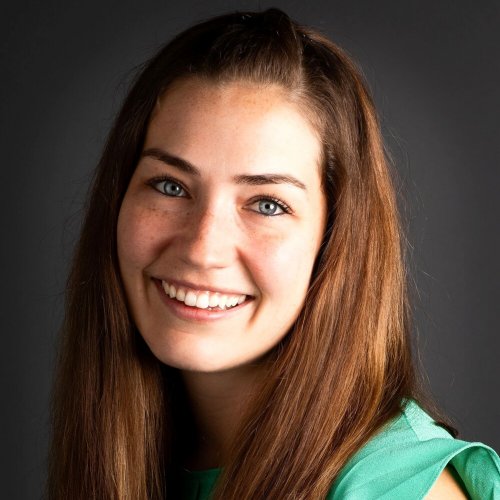 I am originally from Hawaii but have lived in many states and countries during my military career. I have an associate's degree in Intelligence Studies and an associate's degree in the Pashto-Afghan language from the United States Air Force. In my military career, I was a linguist, and, during my military deployments, I encountered many meaningful moments as an interpreter. Some of these moments included working in a medical setting, where I witnessed what health care providers do. This inspired me to begin my nursing education.
Once I completed my time in the military, I pursued a Bachelor of Science Degree in Nursing. While in this program, I knew I wanted to become a nurse practitioner and continued on to pursue my master's degree at Georgetown University to become a certified nurse midwife and women's health nurse practitioner.
I chose Duke University to pursue my Doctorate in Nursing Practice for the opportunity to complete my degree online while working full time in clinical practice. I was also interested in an institution that offered other opportunities of interest to participate in. For me, this was health policy, and I have also had the wonderful opportunity to be a Duke Margolis Center for Health Policy Scholar.
DNP Program has afforded me with the knowledge to pursue teaching, leadership and policy within my specialty field, and I look forward to continuing my career in women's health as a certified nurse midwife and women's health nurse practitioner. Nurses have a unique perspective and untapped capacity to be the next change agents at the forefront of clinical practice.