DNP Student
Image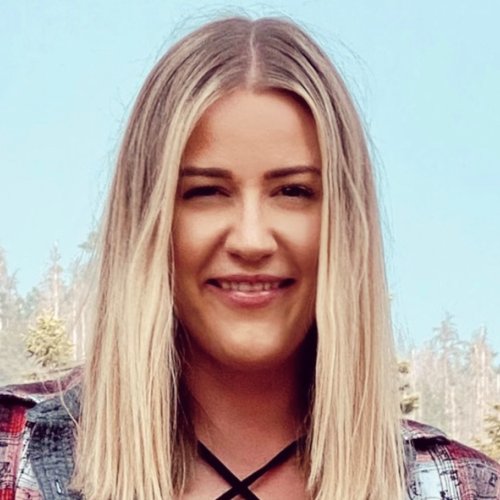 Born and raised in Southern California, I started junior college in my junior year of high school and began my nursing education shortly after graduating high school. I utilized a step ladder approach by obtaining my certified nursing assistant certification, licensed vocational nurse certification and then associate degree in nursing. After working at two ambulatory surgery centers, I was accepted into the ER training program with LAC+USC Medical Center. While working there, I completed my BSN with CSU Dominguez Hills, which led to me wanting to advance myself further. I completed pre-med through UCLA Extension while working at LAC+USC Medical Center and was interested in pursuing medical school when I had a change of heart and mind and decided to pursue the FNP route instead.  
I chose Duke School of Nursing to continue my education because of its history of excellency. I completed my MSN with a FNP focus in Spring 2021 and my endocrinology specialty certificate at Duke in Spring 2022. Earning my DNP will expand and advance my knowledge and experience as a nurse practitioner and help me positively impact the diabetes community. Diabetes is my passion, so specializing in endocrinology was meaningful and rewarding for me as it will improve my ability to care for those in the diabetes community. Living with type 1 diabetes mellitus played a major role in wanting to pursue a nursing career, as well as caring for my father with chronic medical conditions. Despite his deteriorating medical status, he showed resilience, which helped me during my type 1 diabetes diagnosis and sparked my interest in nursing and medicine.  
Advancing my nursing career has allowed me to better serve my patients and advocate for them by using my unique, dual perspective of being a patient and provider. Some of my career goals include improving diabetes care through evidence-based practice and research.