MSN Student
Image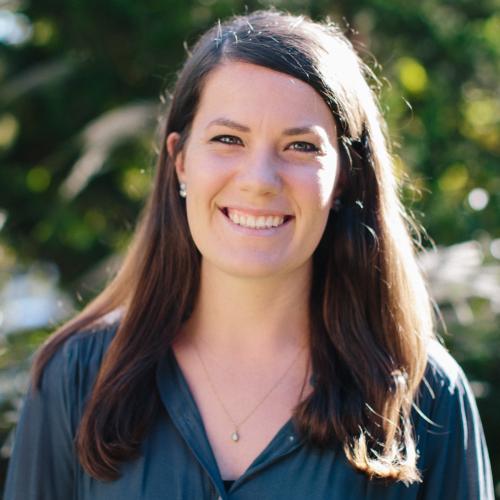 In 2010, I traveled to Addis Ababa, Ethiopia to shadow an infection disease MD as he helped facilitate HIV clinics in the area. We met a woman who was HIV positive and, by the end of our visit, we realized that aside from the local nurse practitioner, we were her only visitors in the past month. Due to cultural and religious practices in the area, her family and her community shunned her for going to the medical clinic instead of the local healer for treatment. Despite her desperate conditions, she spoke joyfully about her treatment progression and the impact the HIV clinic and clinicians had on her life. This experience started me on a focused path to serve those who are cast out and underprivileged in our world.
I'd heard about Duke's HIV/AIDS specialty program and was immediately interested. I filled out an interest form on DUSON's website and was surprised at the quick response by Dr. Harmon, lead faculty for the HIV/AIDS specialty. We set up a phone conversation where we talked for a while about the HIV/AIDS specialty and why he entered the field. I was blown away at his responsiveness as well as his availability. He seemed like he really enjoyed teaching and wanted to help his students excel. This made such a lasting impression that I didn't even apply to any other schools.
Unfortunately, HIV/AIDS exponentially affects the low socioeconomic status and minority populations. On top of dealing with food, housing and transportation insecurities, this population has to deal with the stigma and shame they feel from society or themselves. This is a lifetime diagnosis, which means they will have to take medication every day for the rest of their lives, which will inevitably bring about its own set of difficulties. Whether it was a woman in Ethiopia or a man in the United States, the common theme between them was that their HIV provider was someone they could depend on to not feel judged, care for them holistically and be a listening ear or friendly face every month.
Being a student at DUSON opens opportunities even beyond the nursing field. The Duke community as a whole is an open book of resources, but it is up to us as students to utilize them. I have been able to see and experience firsthand how amazing it is to be a part of this community and would urge future students to tap into the people, conferences and experiences Duke has to offer.
Duke expects excellence from its students, but it also provides us the tools to get us there. Keep in mind, excellence does not mean perfection; we are at some point in our careers going to make a mistake. Duke gives us the guidance, resources and perspective to know what to do in the face of a mistake, how to prevent it again in the future and how to succeed after a failure. Duke instills in us that as practitioners, we should strive for excellence in care because our patients deserve it regardless of socioeconomic status, ethnicity, educational background or social group.