MSN Student
Image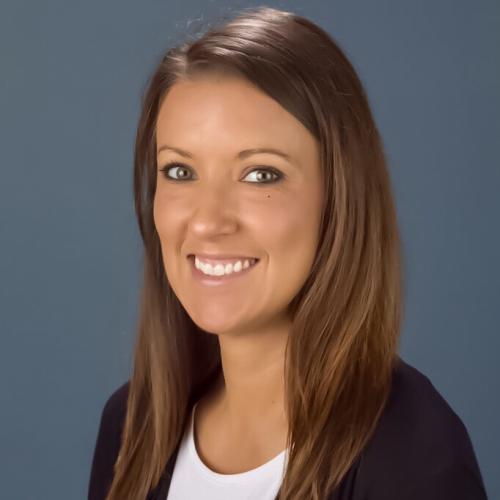 I started my professional career in the fashion industry as a handbag buyer in New York City, but after a few years, I wanted to do something more meaningful and decided to go back to school to pursue a career in nursing.
After working as a nursing assistant for mothers and babies while applying to nursing school, and having worked as a pregnancy care managers for the past five years, I knew that specializing in women's health was the right choice for me.
Duke has the only women's health nurse practitioner program in North Carolina and not only does it come with the Duke reputation, but it is also a highly ranked program!
There were plenty of times in my educational journey that I doubted myself and my ability to become an advanced practice registered nurse, but through my experience I've evolved into a more confident person and I know I'll be a great provider. The knowledge, skills and confidence I've acquired in the MSN program have been beneficial both personally and professionally.