MSN Student
Image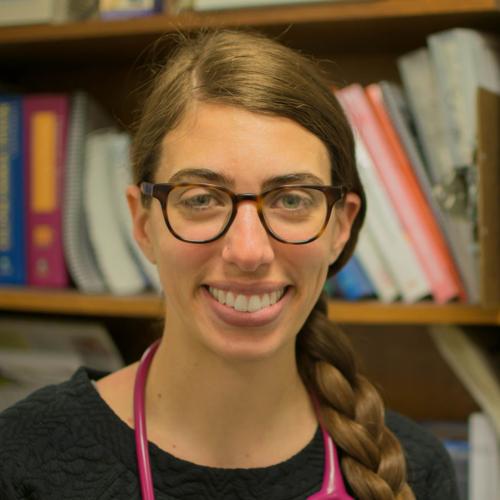 After I graduated college from St. Edward's University in Austin, TX with a degree in biology, I worked in Texas State disability services for a while and I wasn't sure if that is what I wanted to do long-term with my career. While in college, I participated in a few global service trips. One of the trips was in Uganda, and we visited a few clinics and that's where I felt that nursing was a career I would want to pursue.
I applied to several nursing schools but was overjoyed when I was notified that I was accepted to Duke, both for the ABSN and MSN programs. When I interviewed, I immediately felt that it was the best fit for me. I loved all of the professors, the campus and felt great about the education I would receive.
Using my ABSN degree from Duke, I have been working in the neonatal intensive care unit at Duke University Hospital as a registered nurse and while I enjoy taking care of babies, I felt that as a nurse practitioner I would want to be out in the community. I chose my MSN focus on pediatric primary care to have the ability to get out in the community and serve that population.
During my MSN program, DUSON has prepared me with a great foundation in clinical experience, in many different settings. I feel this can help me in my future endeavors as a nurse practitioner to work in the community because I know I'll have the experience I need to provide great patient care.
DUSON has provided me with clinical access to the nationally ranked Duke Medical Center and clinics and I know that I'm learning from experts in their fields. The wonderful faculty at DUSON have served as mentors to me and I'm grateful that I've had the ability to learn from them. The abundance of resources available to me ensure that once I graduate I'll be able to provide the best possible care to my patients.