ABSN Student
Image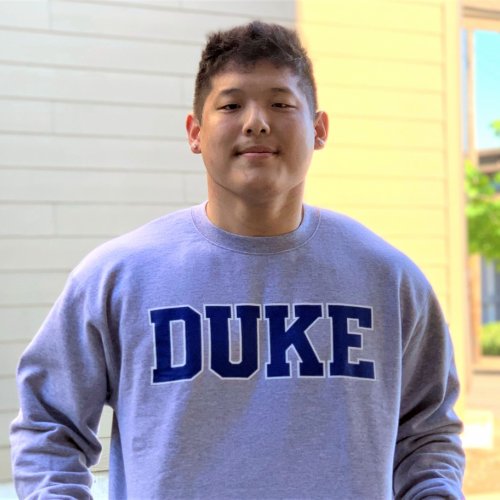 I lost my father in the ICU. During his stay in the hospital, I admired and was motivated by the solicitude and vigilance of the nurse that took care of him and how she supported my family. During this time, I learned about the nurse's responsibility in being the bridge of communication between the patient and the rest of the health care team. From that moment, I knew I wanted to become like the nurse that assisted my father.
While pursuing a bachelor's degree in public health at Oregon State University, I worked as a certified nursing assistant at a dementia care facility and a nursing rehabilitation center. My experiences working as a certified nursing assistant only solidified my desire to become a nurse and serve others.
When I began researching accelerated nursing schools, DUSON instantly caught my attention. Not only does DUSON have a diverse community that brings different perspectives into the program, further opening our eyes to new experiences, but it also has a small student- to-faculty ratio which allows students to build close relationships with faculty who root for your success.
After graduation, I plan on becoming an ICU nurse. Realizing that we live in a society with a wide gap in health disparity among ethnic minorities, I want to alleviate this gap by confronting my implicit bias and continuously challenging myself to learn how to give the best care to my patients.