MSN Student
Image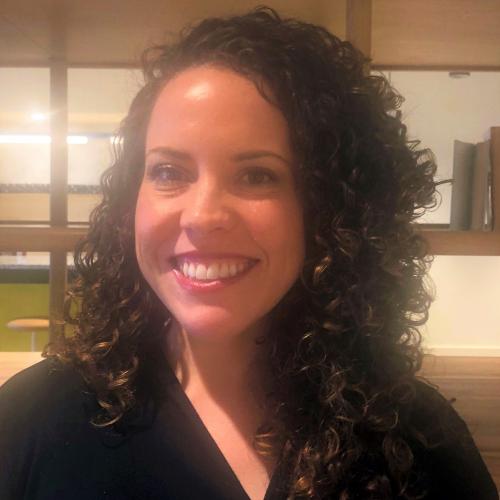 Upon graduating from nursing school, Duke offered me a great first RN job and two years later I started the nurse practitioner program at Duke University School of nursing.
After completing the primary care nurse practitioner program in 2009, I practiced as a nurse practitioner for eight years before deciding to return to DUSON to complete the acute care program earning a post-graduate certificate. Working as a nurse practitioner in the hospital setting, I wanted to obtain additional knowledge and training.
Duke is a highly ranked school and I am fortunate to live locally and to have had the opportunity to be a Duke student not once, but twice! The Duke University Health System is supportive of advanced learning and nursing degrees. The support I've received from my work environment and leadership has contributed to my success as a student.
The DUSON programs are truly prestigious and challenging, but the professors want students to be successful. I have enjoyed learning from my classmates who all bring different perspectives and talents.