DNP Student
Image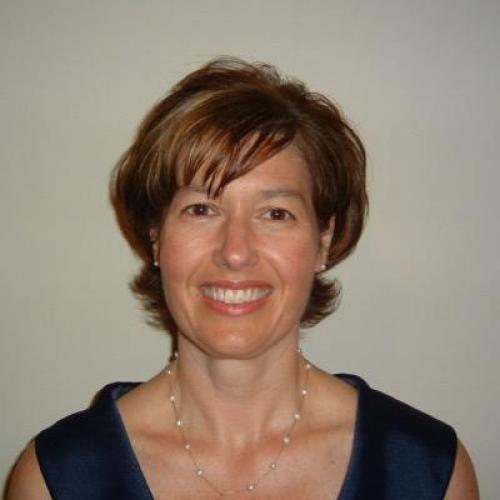 I have a passion for helping patients improve their quality of life and as an advanced practice oncology nurse. I have the ability to assist patients through the continuum of care by providing evidence-based symptom management strategies to increase their overall well-being, both physically and emotionally.
When researching DNP programs, I chose to apply solely to Duke for several important reasons. Duke provides an innovative curriculum with excellent breadth and autonomy that emphasizes how to transform health care systems to improve quality care and patient safety. I was also impressed by the number of faculty members who are expert thought leaders in the field of oncology nursing, whose research I have read in peer-reviewed journals and who have served, or who are currently serving in leadership positions at the national level of the Oncology Nursing Society. I knew that if I were accepted into the DNP program, I would have the privilege of having one of these experienced faculty members as my faculty chair and we would be able to work together to develop a project that matches my interests in breast cancer, survivorship and palliative care.
The courses offered in the DNP program provide an excellent breadth of knowledge that will benefit future oncology nursing leaders. As oncology care and health care continues to evolve, the need for advanced nursing interventions that influence optimal outcomes for individuals and patient populations will also need to evolve and improve. The matriculation plan offers a strong depth of courses that enhance my clinical knowledge and maximize my ability to improve programs of care and care systems by allowing me to engage in the complex evidence-based advanced nursing practice.
I've been overwhelmed by the support and caring of the professors here at DUSON and know they want me to succeed. I feel as though I'm treated as a respected colleague, not just as a student.