ABSN Student
Image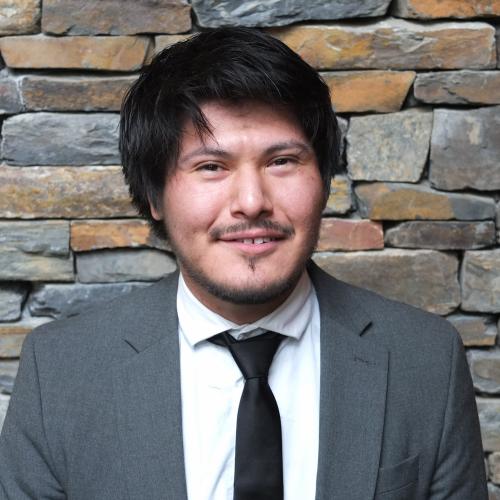 I knew my career was heading in the direction of health care after volunteering at Charles House Association in Carrboro, where I worked with the gerontological community assisting them with their daily activities. Through this experience, I knew that I wanted to work in a career that allowed me to interact with people and help them make progress from their illnesses.
The year after earning my bachelor's degree in psychology from the University of North Carolina at Chapel Hill, I became EMT certified.  Later, I attended North Carolina State University's Master of Physiology program. While in graduate school, I also became a certified nurse assistant and started working as a nurse aide in the float pool at UNC Hospitals. Through working with patients and with the nurses in various units, I knew that nursing was indeed the right career choice for me.
With a degree from Duke's ABSN program, I will obtain a solid foundation in nursing that will help me excel beyond the normal expectations. With my degree, I will do more than work with patients to eliminate and manage their diseases, I will also serve as their companion and protect their rights and privacy.
DUSON has a multitude of resources and facilities available to students. Majority of our faculty members are doctorally prepared; a trend that is unheard of in other programs. Also, by having my professors still practice in clinical settings, I know that what I am learning is current with today's nursing practices.
I want to become a nurse because not only want to make a positive impact on patients; I also want to educate them and their family. I will advocate for my patients and improve their care outcomes by improving their health and helping them overcome their illness.