DNP Student
Image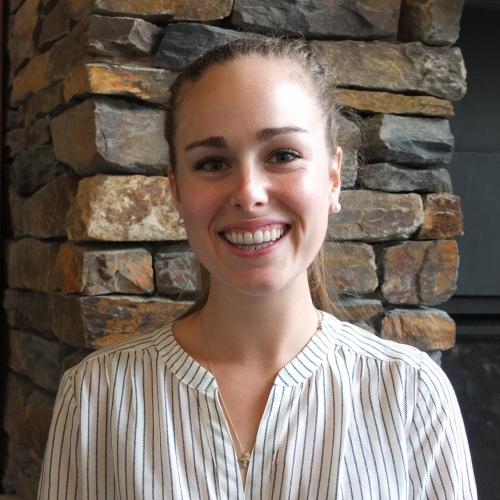 My fascination with anesthesia developed with I was 17 years old and had to go under anesthesia for knee surgery. Upon waking up, I was fascinated and curious about the anesthesia process. After earning my BSN, I was inspired to become an advanced practitioner to be able to initiate and develop change while being a more autonomous provider. Nursing at any level is able to affect the health care system in a positive way and it's important that nurses in different specialties support each other's goals.
A Duke degree in nursing looks ahead to how nurses are going to be a large majority of primary care providers in this country and prepares students to take on leadership roles in their respective fields. When I look around me, I see future health care leaders.
In my nurse anesthesia program, my most valuable educational experience has been the opportunity to develop and implement a doctorate of nursing practice project. My project developed an anesthesia protocol to decrease phantom limb pain after amputation surgeries. This project was very personal to me as my fiancé is an amputee who experiences phantom limb pain after a shark attack at the age of 16. My excellent committee—comprised of faculty members and other doctoral-level providers—helped my project goal become a reality and I'm hoping it will help many patients in the future.
As a student at DUSON, I've learned the immense amount of responsibility we will have in the future. Because we have been educated and equipped to do so much more than our job requires, an education at Duke is too great not to be shared. I'm ready to use what I've learned to benefit others. That's what a DUSON education means to me.