MSN Student
Image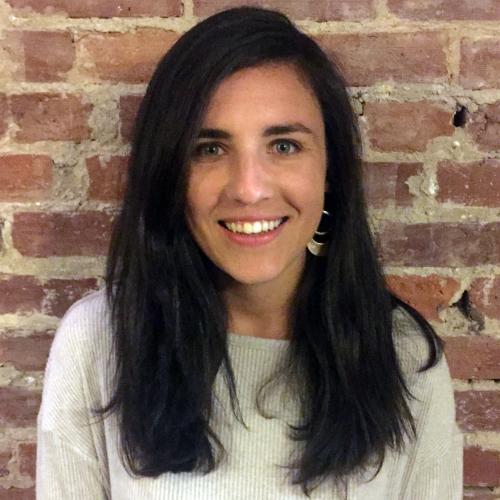 Coming from a family of nurses, I was exposed to careers in the medical field from a young age where I would join my mom at homeless shelters collecting data for her public health research. Since then, I've been interested in the many facets I could pursue in a nursing career.
Through my experiences as a NICU nurse, I was torn between pursuing my degree in pediatric primary care or as a neonatal nurse practitioner. After much thought, I knew choosing the neonatal nurse practitioner route was right for me. I enjoy working with babies and their families during difficult times.
Researching neonatal nurse practitioner programs, I wanted to attend a program that offered the flexibility of being distance-based and one that encompassed evidence-based practice with professors who are actively involved in research. I was attracted to DUSON's rigorous program that offered the flexibility that I desired.
I have spent countless hours in didactic courses and clinical rotations, but there is always more to read, research and learn. I'm grateful for the opportunity to have a lifelong learning and evidence-based practice career as a future neonatal nurse practitioner. The education, advice and mentorship I've received at DUSON has prepared me to be a competent, safe and knowledgeable future nurse practitioner.