DNP Student
Image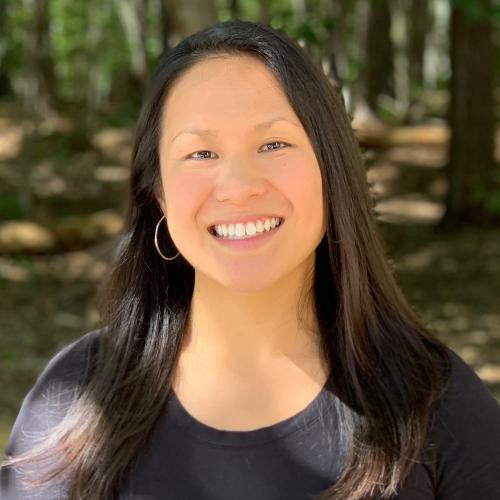 My desire to become a nurse anesthetist was solidified after being completely captivated during an opportunity to trail multiple pieces of airway equipment on a cadaver. Positioned at the head of a cadaver, enthralled as the anesthesiologist described the features of the direct versus video laryngoscope, I had the opportunity to perform my first autonomous intubation.
I chose Duke's Nurse Anesthesia DNP program because it offers a rigorous academic curriculum and a wide array of networking opportunities that prepare me to succeed as an anesthesia provider, contribute and implement research and become an effective leader.
DUSON provides many opportunities to attend presentations from internationally recognized nurse leaders about current global health issues. Discussions from the President of the International Council of Nurses and the leaders participating in the Asian Women's Leadership workshop shed insight into becoming a leader in nursing and inspired me to explore opportunities in global health. DUSON encourages us to network with globally recognized nurses to assist in our personal development into successful future leaders.
A Duke degree reflects much more than proficiency in my field of nursing, given the high standards our institution demands. This program produces versatile anesthesia providers prepared to practice in the clinical setting, contribute to future evidence-based practice research and pursue leadership opportunities in various organizations.
DUSON has consistently demonstrated that it fosters an environment of support from its faculty, staff and students. Particularly, the students in the nurse anesthesia program and the program's faculty are genuinely concerned with the success of its students. The plethora of available resources and the continuous support shown by its staff and students reflect that student success is a priority.