ABSN Student
Image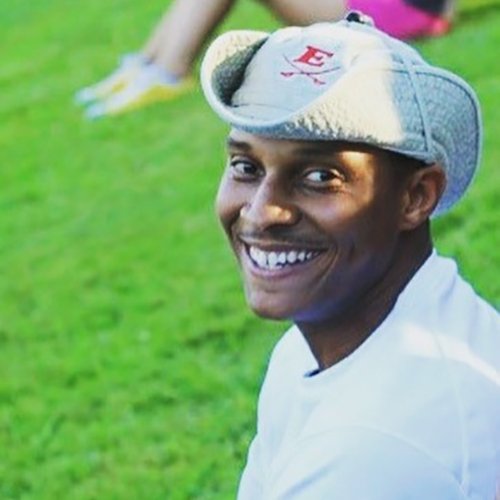 In 2006, I left my small hometown of Forest City, North Carolina, to play football at North Carolina A&T State University. Upon completing my degree in sports science/fitness management in 2010, I had the opportunity to work in the educational field as a dropout prevention coach and athletic coach. 
I was led to nursing when my interest in physical therapy faded. I knew I still wanted to work in the medical field but was unsure which path was right for me. As I researched and shadowed individuals in different health careers, nursing stood out amongst them. I saw how diverse and dynamic it is within nursing and how I could try a variety of specialties and settings within health care. While doing research, I came across ABSN Programs. The programs' curriculum length was perfect for me to quickly change careers and apply my passion for helping individuals in the health care setting. I like to be involved in the community, so being educated in health and science allows me to help individuals with health care disparities and be a knowledgeable source for the individuals to come to in their time of need. 
I remembered my high school basketball coach's fiancée, during that time, was enrolled in the Duke's ABSN program from 2005 to 2006. I contacted her about the program and asked about her experiences in the field. Needless to say, I was sold on the career path as well as Duke. As I reviewed the curriculum and available resources and opportunities that Duke School of Nursing provides, I knew this was where I needed to challenge myself and grow professionally. 
The clinical experiences that we have here are diverse. I am taking it a semester at a time and enjoying the process and learning opportunities afforded to me. My goal is to soak up as much knowledge as I can, take advantage of the incredible opportunities at the school, apply my learning and experiences to the health care field, and be a productive asset to the health care system to make a true impact.