ABSN Student
Image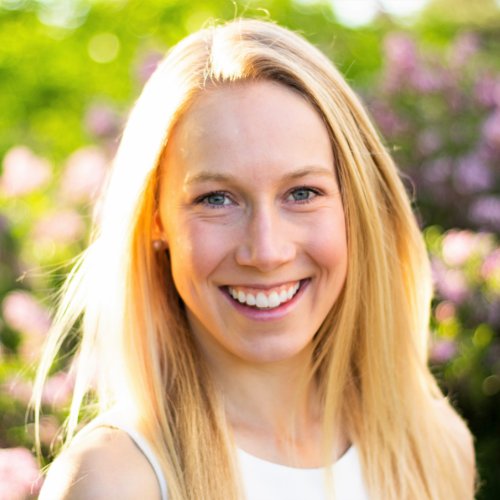 The most significant life experiences that have influenced my interest in nursing revolve around family. Both my mother and aunt exemplified a passion for nursing that extended beyond their work in the hospital to my schools, our neighborhood and the community. Another family experience that influenced my interest in nursing was my grandmother's struggle with post-polio syndrome. When my grandmother was too weak to leave her bed, my mother never hesitated to stop by after a long day at work to help my grandmother with bathing and other care needs. Like my mother, I derived deep satisfaction from helping my grandmother. Inspired by my mother's dedication to caring for others and my own gratification in helping my grandmother, I decided to volunteer for an organization assisting seniors while in undergrad. Visiting with and assisting elderly people in their homes brought me great joy and reinforced my desire to pursue a career where I could positively impact others.
The incredible sense of community, teamwork and collaboration and the supportive environment at DUSON are factors that led me to choose this program. In addition to the amazing culture, other considerations included access to innovative resources and a variety of clinical experiences, opportunities to explore areas of interest and the prospect of pursuing advanced degrees. I am honored and deeply grateful for the chance to be a part of DUSON.
Prior to Duke, I studied community health and psychology at the University of Kansas. I am originally from Boulder, CO, where I found my love for sports and being outdoors. While at the University of Kansas, I also competed on the swim, cross country and track teams.
In a broad sense, my future goals are to embrace and incorporate a holistic, team-based approach in order to best assist patients in meeting their own goals and improving their quality of life. Although I do not know specifically what type of nursing I am going to pursue at this time, I am confident DUSON will allow me to discover my passions and purpose as a nurse.