PhD Student
Image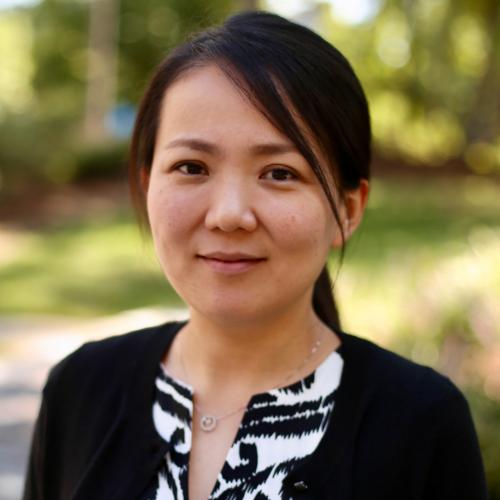 I am originally from Japan and came to the United States to pursue an undergraduate college degree. While earning my bachelor's degree, I met a woman in my dorm who was a nursing student who introduced me to nursing in the United States. I learned that in the United States, there are advanced practice nurses and became extremely interested in pursuing nursing as a career.
I have been a nurse anesthetist for seven years and patient safety has always been my number one priority. Balancing providing the highest quality and safest care to my patients while maintaining cost-effectiveness and meeting production requirements are extremely challenging. Due to the economic and political climate, nurse anesthetists are under tremendous production pressure to provide safe and high-quality care. In the future, I hope my research will help improve patient safety in surgical and anesthesia care.
DUSON has the best PhD and nurse anesthesia program in the United States and I'm excited to be pursuing my PhD here. Under the leadership of Dean Broome, we're trained and prepared to strengthen our expertise and advance the nursing profession to the next level.