ABSN Student
Image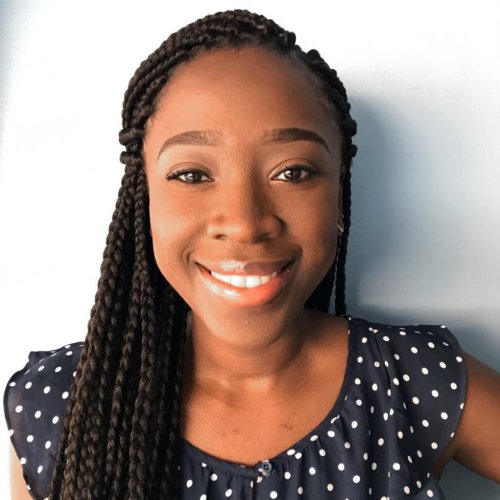 I was born and raised in Ghana, West Africa, and migrated to Massachusetts when I was 14. I received my bachelor's degree in political science from Northeastern University and subsequently earned my Master of Public Health with a concentration in behavioral and community health sciences from the University of Pittsburgh. Shortly after graduation, I worked as a health care analyst in Washington, D.C., managing access to electronic health records for the Department of Veterans Affairs. Although I was excited to be in health care, I longed for clinical and educational experiences.   
What led me to a career in nursing was the exceptional care I received in the labor and delivery ward of my local hospital when I delivered my daughter. I was highly impressed with the level of care and knowledge, and skills of the nurses. At that moment, I could picture myself providing the same type of care to expecting mothers who were anxious about the birthing process.  
I chose Duke to continue my education because of its excellence in nursing education, presence in the community and experiences in global immersion. The school's emphasis on the importance of diversity, equity and inclusion solidified my interest in the ABSN Program. I couldn't wait to be a part of such a dynamic learning space and community. 
My career goal is to get my DNP. My dream is to return to Ghana and to the community that has helped shape me into the woman that I am today. I intend on opening a community-based clinic for disadvantaged populations and bridging gaps in health care. I strongly believe Duke has the skills, tools, and resources to prepare me to have me succeed in my career as a nurse.