PhD Student
Image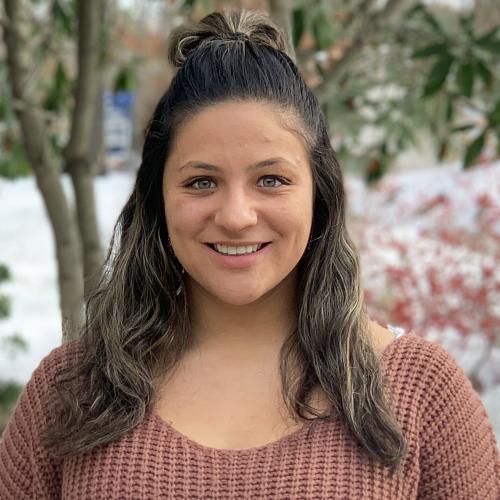 I always knew that I wanted to pursue a career in health care, but I wasn't really sure what that career would look like. When I began nursing school, I quickly fell in love with nursing as a career because I realized just how many opportunities there were for me to make a difference in all levels of health care.
I realized that while nurses have a huge part to play in filling the gaps in health care, we're often underutilized when it comes to improving the accessibility, quality and cost of care. My research interest focuses on how legislative restrictions on practice authority of nurse practitioners (NPs) impact access to safe pain management. NPs are often the only providers accessible to rural patients and are well positioned to balance managing pain with preventing and managing opioid misuse, so I'm examining how limitations to their autonomous practice may negatively impact those patients.
DUSON prepares its students to be leaders in their field, through not only rigorous methodological training and strong theoretical background, but also in the skills the School fosters to prepare us to tackle the most pressing issues in health care. By the time I graduate with my PhD, I'll have an expert level statistical background, experience working with large data sets and with grant writing and I'll be connected to global leaders in health care. Most of all, I'll be positioned to partner with leaders in countless fields and work as a team to change health care for the better.
As I reflect on my journey at DUSON so far, I realize that I've learned as much from my peers as I have from my professors and assignments. There are only eight students in my cohort, and we come from incredibly diverse backgrounds—from new nurses to anesthesia experts to nurse practitioners with decades of experience—and that brings so much to our experience as researchers. It's inspiring to be on this journey with my incredibly intelligent peers.