DNP Student
Image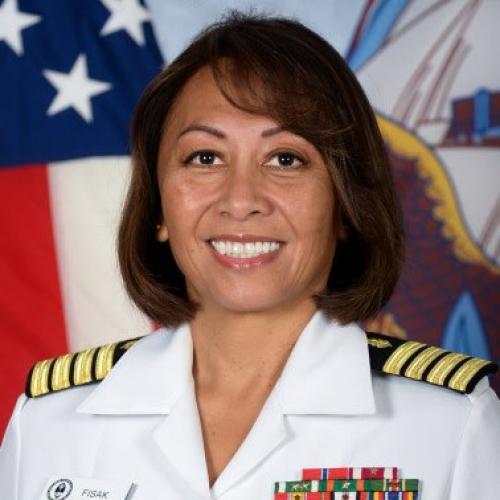 I've always wanted to make a difference in nursing practice and I saw that advanced practitioners are models of change and innovators in the medical field through research and evidence-based practice.  I aspire to give back through mentoring advanced practitioners through preceptorship and academia.
I chose to pursue my advanced degree at DUSON because of the brilliant nursing faculty and the School's national ranking. After meeting with faculty during my first on-campus intensive day, I felt more like a colleague than a student.
As a professional working student serving in the U.S. Navy overseas, the faculty in my program understands the challenges of balancing work and family and education and do their best to accommodate any needs I may have ensuring that I am truly set up for success. I am treated like a partner in my education and the collaborative attitude of the faculty have made it comfortable for me to approach them at any time.
The on-campus intensive days we participate in during our program allows me to actually meet my classmates, be able to network and hear about similar experiences; confirming that I'm not alone on this educational journey.
Earning my degree from DUSON will prepare me to do what I want to continue doing in nursing practice—provide best practice through research and develop evidence-based programs to continue to advance nursing practice.