DNP Student
Image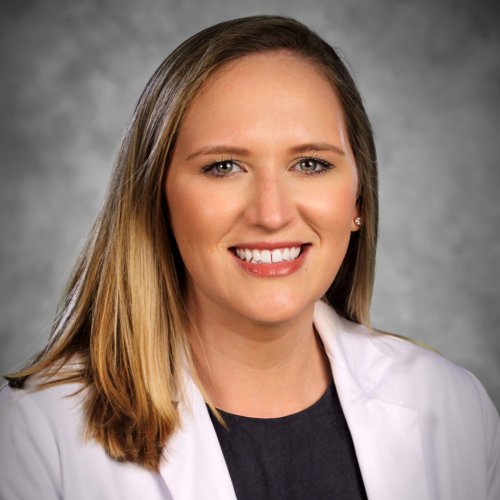 I went to the University of Missouri for my undergraduate degree and began my college career as a biology major with the idea of applying to medical school. I have several aunts, uncles and grandparents who work or worked in health care. My family has always encouraged me to investigate nursing; however, I had to figure it out for myself. After several shadow experiences and conversations with mentors, I found that nursing aligned with my career goals and my personal life balance and quickly changed my degree path to nursing. I received my BSN in 2015. After college, I moved to St. Louis and worked as a registered nurse in an intensive care unit.  
I knew I wanted to ultimately become a certified registered nurse anesthetist (CRNA). As I explored nurse anesthesia programs across the country, Duke always stood out. It was the first program for which I was genuinely excited to pursue my dream of becoming a CRNA. Between the award-winning faculty and the state-of-the-art simulation lab, I was sold. I feel so lucky to attend Duke and know I will be prepared to be the best nurse anesthetist I can possibly be. 
I hope to one day precept and inspire other nurse anesthesia students. Nurse anesthesia is a unique profession, so I want to remain an advocate for the profession on the state and national level. Fortunately, Duke has prepared and given me plenty of opportunities to be a professional advocate. I also want to encourage others to pursue a career in nurse anesthesia, much like my mentors did for me.