ABSN Student
Image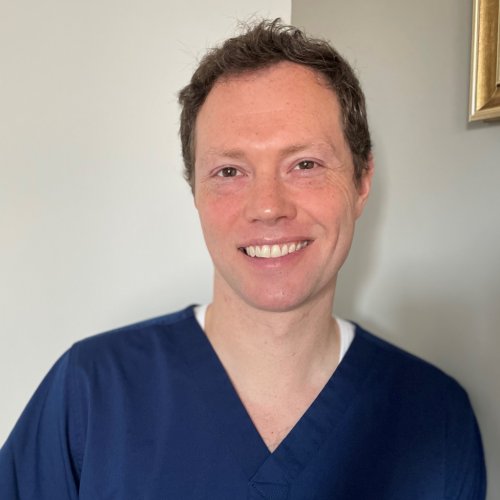 I grew up in rural northeast Ohio and lived in New York City for the past 20 years. I initially attended The University of the Arts in Philadelphia, Pennsylvania, pursuing a degree in musical theater, and finished my undergrad at Malone University with a bachelor's degree in management.   
In August 2017, I was diagnosed with a melanoma. That journey, partnered with a close friend's own cancer journey, made me decide to pursue nursing. I wanted to help people the same way the nurses helped me. I decided I could spend the next 25 years doing something I wasn't invested in, or I could go back to school and change my life.  
I chose the Duke University School of Nursing because of its reputation and generosity of its faculty. When I was applying, I spoke with alumni from various programs, and the review the school received was, by far, the most positive. Now, being here, I can see why. After graduation, I would like to specialize in oncology and work with cancer patients.