ABSN Student
Image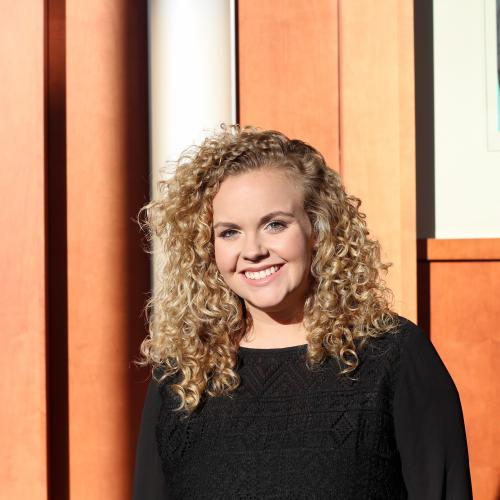 Being a part of the medical profession is something I have known I've wanted to do for a large part of my life. When I was six years old, I suffered from a traumatic childhood injury that required a lot of surgery and time spent in the hospital. Looking back, I realize how critical my medical team was, especially for me as a six-year-old, whether I was scared or comforted, directly related to the medical personnel around me. When I think back on my positive experiences from that time, I always remember the nurses, they were the ones that made the greatest positive impact on my experience.
I previously attended Butler University where I received a degree in psychology and neuroscience. Originally, I was on the pre-med track when in my junior year I started researching nursing and all of the options that a nursing career holds. I realized that becoming a nurse was something that really appealed to me and since I was so close to finishing my first degree, I decided to pursue an accelerated nursing degree after graduating from Butler.
No one in my family is in the medical field so researching nursing schools and trying to find which school truly was the best for me was difficult. When I reached out to the admissions team at DUSON, I felt like I was already family. They answered all of my questions and were so supportive throughout my entire application process. I felt like I had already established a relationship with the staff at DUSON before I even attended Duke Days.
When I finally did attend Duke Days, all of my previous high expectations of Duke were exceeded. I realized that the DUSON community was something that I wanted to become a part of and I remember just crossing my fingers and hoping it would be revealed that I was accepted.
Something I think is great and different about DUSON is that they are not only molding us into great nurses but great nursing leaders. The faculty at DUSON have high expectations, which can be daunting but I truly think the dynamic of DUSON really promotes diversity and inclusivity and I'm honored to be a part of an amazing institution.