MSN Student
Image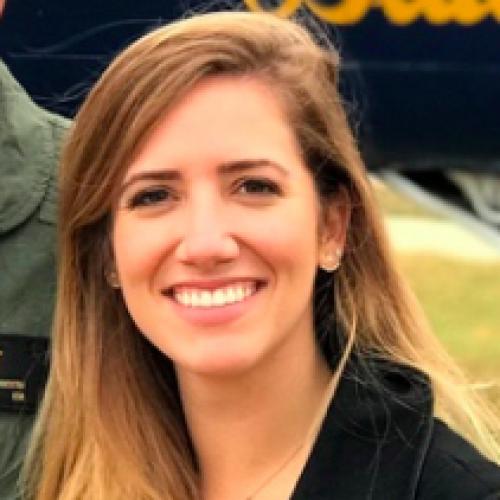 While shadowing different medical professionals, I realized that I related most to nursing as the profession values the individual over the diagnosis and compassion over production. It's a privilege to be allowed into a patient and family's life when they are most vulnerable, and that's something continues to humble me each day.
When choosing graduate schools, I spent a lot of time researching what programs would enable me to continue to work as a bedside nurse while also giving me the opportunity to fulfill a lifelong dream of working in Africa. Not surprisingly, those were difficult criteria to fill, but not at Duke. Duke has been the perfect fit for me and has given me everything that I had hoped to find in a graduate program—supporting my growth academically and personally.
Once I was accepted to DUSON, I began researching pediatric oncology projects in Africa and was amazed when I learned about Dr. Kristin Schroeder, a Duke physician who was doing incredible things in Tanzania. After reaching out to her, I worked with DUSON's Office of Global and Community Health Initiatives to arrange a four-week clinical rotation at Bugando Medical Centre where I worked with Dr. Schroeder providing care to Tanzanian children battling cancer. I was able to hone my physical assessment skills and increased my knowledge and understanding of disease processes. I practiced procedures and learned to read and interpret radiology reports all while increasing my cultural competency.
DUSON's faculty and staff go above and beyond to ensure that students are not only becoming competent and compassionate providers, but that we are finding our true passions along the way.