PhD Student
Image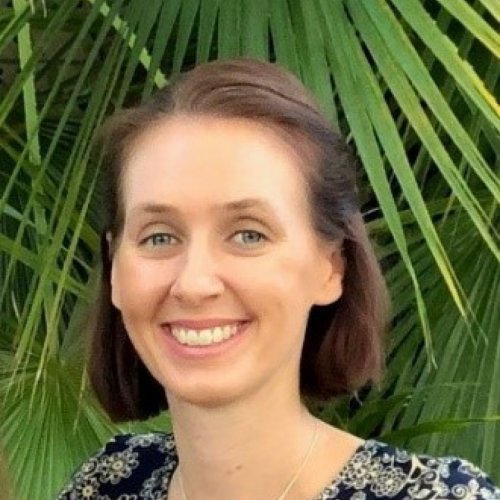 I was interested in pursuing nursing as my mom is a nurse midwife, and I grew up hearing about her experiences and visiting the clinic where she worked. I have always loved medicine and working with vulnerable populations, so nursing was a perfect fit. My mom was also diagnosed with cancer when I was a senior in high school, so I spent a lot of time in the hospital during this time and was exposed to the nurse-patient relationship. These experiences showed me the significant impact a nurse can make on a person's life.
I graduated summa cum laude from the University of Texas at Austin with a Bachelor of Science in Nursing degree. I have worked with both chronically ill adults and children, finding my passion in pediatric hospice and palliative care, specifically community-based care, and am dually nationally certified as a Certified Hospice and Palliative Pediatric Nurse and as a Certified Hospice and Palliative Nurse.
Through my experience at work, I became highly motivated to contribute to the research of vulnerable populations, including pediatric patients and families, and their access and use of palliative care and hospice. In line with my desire to help vulnerable populations, I became a foster parent in 2017 and am the co-founder and co-chair of Fostering Families, a nonprofit organization that advocates for meaningful system change and strives to empower foster parents and their families. I'm also a board member for the Foster Family Alliance of North Carolina.
I chose DUSON for a number of reasons including a history of research excellence and strong community integration, but perhaps the strongest attraction was the current faculty and their expertise and alignment with my career goals.
I hope to further research to improve the quality of life and death of infants and children and the experience of their families as well as support health care professionals caring for children who would benefit from palliative care and hospice.