ABSN Student
Image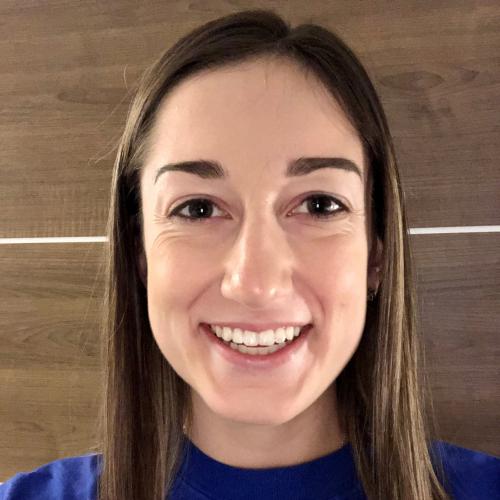 I studied psychology and recreation prior to coming to Duke. My intention was to work in wilderness therapy with at-risk youth. I did this for a bit before working at a behavioral health hospital for several years. I found that I absolutely loved the relationships I could build with clients in a long-term care setting. These experiences led me to become increasingly interested in health care. I loved the idea of being able to combine the therapeutic relationships with clients and the medical side of behavioral health into one entity. 
Initially, my mind was completely set on continuing along the path of my prior experience with a goal of becoming a psychiatric nurse practitioner. However, Duke has opened my eyes to the countless opportunities that are available in nursing. I appreciate that DUSON emphasizes the importance of addressing health disparities - and this has inspired me to now look into options within the community health nursing realm. I have always been interested in social justice, but the numerous clinical experiences that focus on these issues have instilled great enthusiasm for this area of nursing.  
Their holistic approach to patient-care, impeccable NCLEX pass rates, and their history of educational excellence and accolades initially led me to apply here. Looking back on my experience at Duke so far, I am incredibly grateful for that decision. 
I have really appreciated the individual relationships that students can build with faculty here - it is unlike any other school program I have encountered. Every single faculty member not only cares about the students' educational and leadership success, but also about every individual student's personal growth. Everything this school offers, from all of the clubs and organizations to join, numerous leadership opportunities, clinical experiences, faculty-student mentorships, innovative research, and supplemental support, make it nearly impossible for you to not succeed here! 
There is a common phrase in nursing schools - "Look to your left and then look to your right, and one year from now, one of you will not be here." However, the first day of orientation our professors all told us, "Look to your left and then look to your right, you will ALL be graduating together in 16 months." They went on to tell us that we have all made it into this program and the competition is now over. There is no more competing with our peers; instead, we are now all one cohort that will be supporting each other throughout every step of the process. These two statements have stayed with me throughout the program, and I truly believe they showcase how great of an environment DUSON can be for the students here.