DNP Student
Image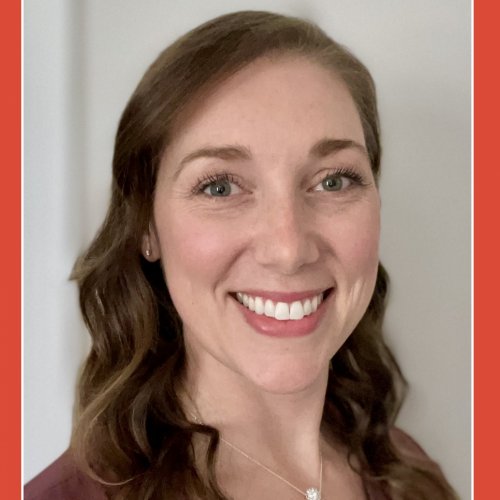 I come from a family of nurses, my grandmother pioneering the way through a hospital-based program in the 1950s and then getting her Master's in Public Health in the 1990s. She inspired me with her remarkable stories and encouraged me to tap into my passion for helping others. With the motivation from grandmother to pursue nursing and my aspiration to follow in my father's military footsteps, I became a Navy nurse. I attended Marquette University for my Bachelor of Science in Nursing and commissioned in the Navy upon graduation.
My career as a Navy nurse afforded me many different patient care experiences from preventative health to intensive care nursing. After being a nurse for five years, I found my calling in neonatal nursing and decided to pursue my advanced degree as a neonatal nurse practitioner (NNP) in 2018.
Finding the right Master's program is no small feat, but, with the outstanding reputation and great recommendations from NNPs that I respect, choosing DUSON was intuitive. Not only is Duke a well-regarded institution with consistent top rankings, but it is known for its successful hybrid learning platform and being veteran friendly. These qualities were instrumental in my decision to further pursue my academic endeavors at DUSON.
Now that I've graduated with my Neonatal Nurse Practitioner MSN degree, I'm focused on learning the foundational skills of my profession with the goal of completing my DNP in the upcoming year. I appreciate the versatility of the nursing profession and its ability to provide additional opportunities to become an advanced practice registered nurse. One day, after many years of practical application, I hope to educate and mentor future MSN students like the phenomenal instructors I had in my program.