ABSN Student
Image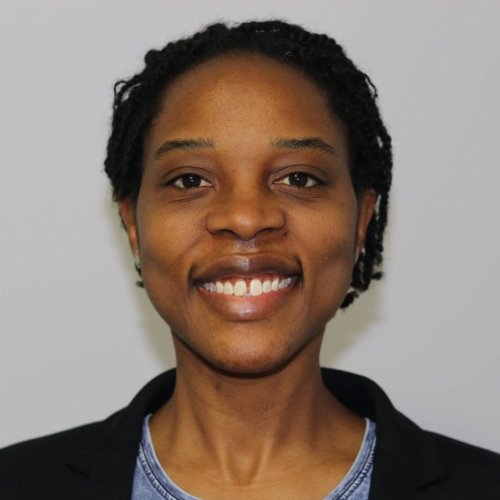 I grew up in Michigan, but my native roots are in Jamaica. I completed my undergraduate studies in Spanish with a concentration in Hispanic studies and a minor in French language and interpretation. From there, I went on to complete my Master of Arts in Spanish Language and Culture.
In 2014, my mom was diagnosed with SLE (a form of lupus). On my mother's care team, there was a health care professional with a nursing background who specialized in precision medicine and epigenetics. Although I enjoy my current profession within low-income communities, I noticed the health disparities and need for better health education and precision medicine to be accessible to the increasing number of adults diagnosed with an autoimmune disease living in the communities in which I worked. Impressed at the care my mom received from the health care professional with a nursing background, there was no other patient-centered profession I wanted to add to my education and skillset to further serve the communities I currently work in. In addition, I was impressed that the education of nurses is heavily patient-centered.
DUSON has an early admissions program to earn a MSN or DNP, which was the main reason why I chose Duke. As this ABSN is not my first or second degree, I am very focused at what I hope to accomplish and wanted a program where the academic rigor complemented my ambitions in a timely format.
Long term, I want to continue working in the populations in which I have worked for many years — nationally and internationally. I want to not only address social drivers of health as an advocate but as an adult-gerontologist primary care nurse practitioner, addressing health disparities and providing precision medical, patient-centric care and health education to those who otherwise would lack such care, attention and education.