DNP Student
Image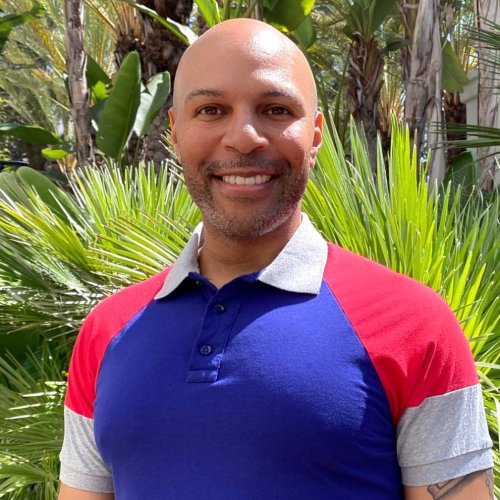 My nursing journey began a little over 10 years ago, after working four years as a special education elementary school teacher. I have always had a passion for helping others yet was unsure in identifying which path to pursue. With several family members, such as my mother, already working in the health care profession, I made the choice to pursue my nursing degree at 31. This was one of the best decisions I have made in life. Overall, I have acquired an associate degree in nursing, bachelor's degrees in both social work and nursing as well as master's degrees in counseling education and advanced practice nursing.  
Currently, I work as a psychiatric mental health nurse practitioner (PMHNP) at the Veterans Affairs Medical Center of Los Angeles and have been in practice for three years now. Providing mental health services to veterans is both rewarding and insightful. It is my goal to soon begin a private practice and specialize in serving individuals who suffer from post-traumatic stress disorder.  
This sparked my desire to return to school and obtain my terminal degree. I chose Duke University because of its prestige and high ranking amongst all DNP programs. Since my inception in the program, I am reminded why choosing Duke was an excellent choice. From caring staff who are always available and committed to ensuring everyone's success to the plethora of resources needed to be successful, Duke has beyond exceeded my expectations. I am truly grateful for this experience and the development of newfound family and forever friends.