DNP Student
Image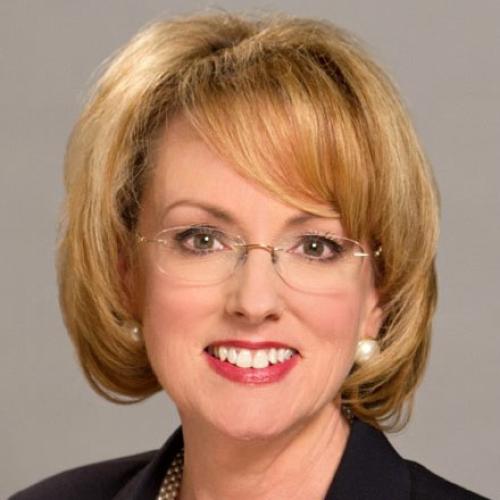 Pursuing a DNP degree is something I've wanted to do for quite some time, but I had never been able to find a program that fit my learning needs specific to executive leadership. Knowing my dismay about DNP programs, Catherine Gillis, former dean of DUSON and a personal friend of mine, informed me that DUSON was piloting an executive leadership specialty in the DNP program and that she thought the program would be a good fit for me.
As a nursing leader for more than 25 years, I've been challenged with understanding the complexities of large systems and how to implement quality and safety focused strategies in a world that is primarily finance driven. My leadership practice has been focused on large systems for quite some time, so I can visualize what a large scale change could look like. We talk about this new "value-based" world, but as long as hospitals, physicians and other providers of care are still based on "volume", it's hard to drive sustainable change. The executive leadership specialty track I'm enrolled in through the DNP program offers the courses and access to expert faculty who can enhance my knowledge and skills and deal effectively with the ever-evolving but continuously demanding nursing landscape.
The amount of information I've learned through the DNP-ELS program and have been able to apply has been incredible. I've learned to think differently, research problems differently, write differently and strategize differently. I hope to continue a career that bridges both practice and academic settings in order to teach the next generation of nurses, research complex problems, apply new solutions in practice and publish results.
The faculty and students in my cohort are truly inspiring. Our initial meeting at the beginning of the semester has set the right tone and direction for the semester and has motivated me to work hard and succeed. I truly believe DUSON will prepare me to be the practice scholar I've always wanted to be.