MSN Student
Image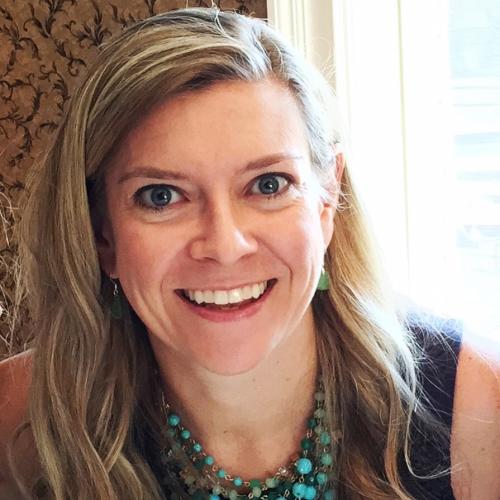 I've always known that I wanted to have a career in the medical field and chose nursing because of its holistic and patient-centered approach to health care.
When choosing graduate schools, I chose Duke because of its reputation and long-standing excellent rankings as one of the best nursing schools in the country.
The critical care aspect of caring for premature and very sick neonates is what drew me to neonatal nursing and to pursue my master's degree becoming a neonatal nurse practitioner. Nothing is more rewarding than seeing an extremely small and sick infant grow into a happy toddler.
My Duke degree is preparing me for the future of nursing by bringing awareness to other aspects of nursing that are constantly changing and evolving. Through our on-campus intensives, I was exposed to a variety of graduate students in different programs from my own. I was challenged to get involved in nursing legislature, education and research. Duke has pushed me to find additional ways that I can make a positive impact in the field of nursing.