MSN Student
Image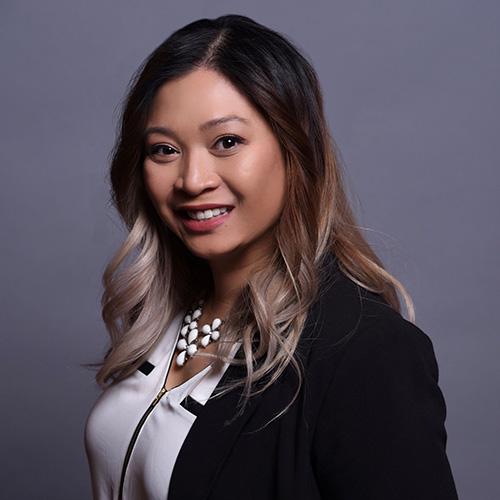 Working as a nurse in the Air Force for a little over five years, I noticed a lack of medical records that served as a barrier to continuity of care. I've made it my personal mission to do and learn what I can to help create a fully interoperable healthcare system ensuring a service member's record reflected every treatment and point of care, from the initial injury, to surgery, to stabilization and finally rehabilitation at home. This ultimately led to my discovery of the field of nursing informatics, where I knew I had found my calling.
I initially chose to pursue my degree in health informatics at DUSON because of their reputation of excellence. I knew that DUSON had impressively knowledgeable faculty that would guide me and ensure I learned everything I needed to fully prepare me to be the best possible nurse and provide the highest quality patient care possible.
Through DUSON and the encouragement of one professor, I was able to attend the HIMSS18 conference in Las Vegas as a student. The HIMSS18 conference is a conference providing multiple tools and lots of information surrounding health information and technology. Being new in the field of Informatics, I was blown away by the innovation that surrounded me. I had never seen so many vendors in one place ranging from cybersecurity, HER vendors, analytic programs and services, artificial intelligence, machine learning and even population health. The educational sessions engaged me in the current issues and attempts at finding solutions. I left with a heightened sense of purpose and inspiration to make the world better.
The faculty I've been taught by are at the top of their field and are constantly enriching my knowledge through their expertise. DUSON's MSN Health Informatics program is truly at the forefront, constantly pushing forward in mHealth technology research, interoperability and so much more. The faculty have taught me that there really are no limits. The field of informatics has so much potential and very little boundaries and I know that DUSON has given me the tools to the walls of innovation further.