ABSN Student
Image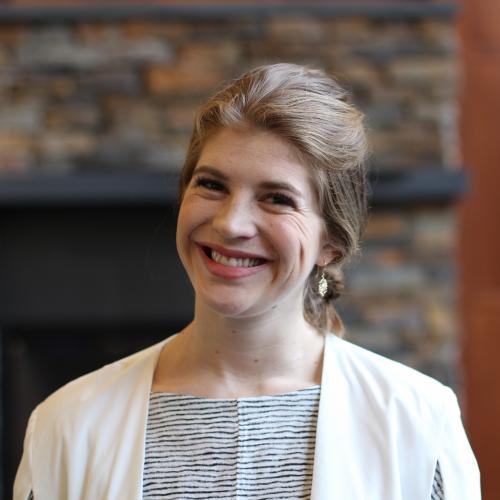 I have always been drawn to helping people, and after spending a year of my life in and out of hospitals as a patient at the age of 17, I knew that nursing was what I wanted to spend the rest of my life doing.
I chose Duke University School of Nursing for many reasons, it is one of the top-ranked nursing schools in the country and still manages to maintain small cohort sizes. I was really attracted to the work that DUSON does in the community, both locally and internationally.
The amount of hands-on experience I'm able to experience at DUSON is astonishing I've been everywhere in the hospital from the Life Flight helicopter pad to the operating room and was even able to participate in an outreach program in Nicaragua where I worked with women and children. In Nicaragua, I was able to spend time working in the neighborhoods with students in the local schools and with families where I was able to give basic health assessments. I really feel that DUSON prepares their students to be nurse leaders.
A unique experience I've had here at DUSON was helping to pilot the Perioperative elective. In the elective, we had weekly classroom meetings where we completed evidence-based projects about different topics dealing with the operating room such as blood transfusions and smoke evacuators. Also part of the elective were 40 clinical hours spent in various surgery settings—pre-op, post-op; in the operating room as both scrub and circulating nurse and in sterile processing, building trays for surgery. This was invaluable to me and it was a humbling experience to be handing medical instruments to a surgeon as a student.
It's exciting to know that in the nursing profession we'll always be students. Nursing is a commitment to lifelong learning and exploration and each day is an opportunity to learn something new.