ABSN Student
Image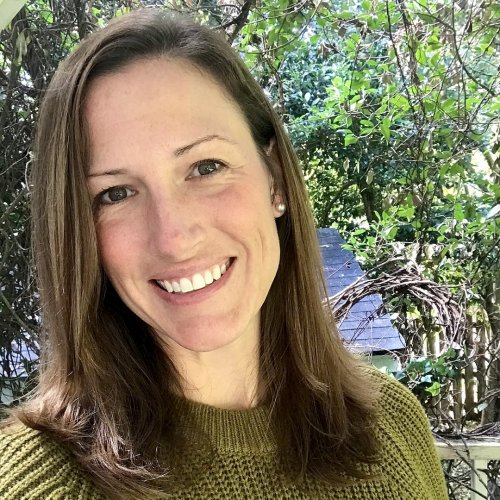 As a Cary, N.C., native with a desire to become a veterinarian, I attended North Carolina State University and earned a bachelor's degree in animal science in 2004. However, life had other plans for me.
I joined the Air Force in 2006 and spent seven-and-a-half years as a medic. During this time, I earned my MBA with a concentration in health care management from Colorado Technical University and spent the next four years working as an Air Force health care administrator. 
During my time in the Air Force, I had the privilege of deploying to Afghanistan twice and worked in the hospital on base. There, I cared for local troops, NATO forces, and local nationals and worked alongside some wonderful nurses. These professionals, who I have the utmost respect for, advanced my knowledge of and love for patient care and the nursing practice. I separated from the Air Force in 2018 in pursuit of other opportunities.
I chose to attend DUSON because of the School's reputation for being one of the best nursing programs globally. I also felt with its low student-to-faculty ratio, I would receive a more dedicated learning experience to facilitate my growth as a scholar and rising nursing student.
Regardless of where I continue my career, I do intend to continue to serve military veterans while working in the VA health care system. I believe working alongside a multitude of experts and scholars while at DUSON will allow me to better care for the veteran population and that the knowledge and skill I will be able to apply to my nursing practice will be a direct reflection of the high-quality standards set forth by DUSON and its faculty.