PhD Student
Image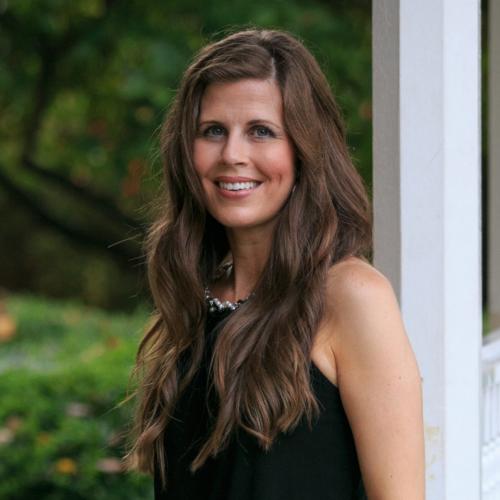 From an early age, many people I respected in my life were nurses. As long as I can remember, I've been passionate about caring for people who are suffering. As a teenager, I became particularly interested in how the brain works and its function in health. As I entered the University of North Carolina at Chapel Hill (UNC-CH) as an undergraduate, I knew when I graduated I wanted to have a secure job that not only paid well, but allowed me to directly help others.
After graduating from UNC-CH, I knew that nursing would allow me to be a part of a profession that I respected, learn how both the body and the brain works and serve people, helping to reduce suffering and promote health.
I began working in the intellectual and developmental disabilities field in 2012 and from my first clinic day, I knew it was the work completely aligned with my passions, integrating medical and psychiatric knowledge and developing effective treatment plans. The more I experienced, the easier it became to recognize systematic inequalities individuals and their families were facing. To optimize the health and well-being of patients I was working with, I knew I needed to work to address injustices that happened much earlier than what I was seeing in the clinic. This is what ultimately what brought me to Duke to pursue my PhD.
Being a PhD student at Duke has made me think harder, deeper and more broadly than I previously could have imagined. It's made it possible for me to learn in an environment that has the necessary support needed for my inquiry to be challenging, but also effective. The program has given me the skills to conduct great research that will help me address the health disparities that individuals with developmental disabilities and their families face each day.
DUSON is an extremely diverse and inclusive environment. Mentors and my colleagues are constantly reviewing and critiquing one another's work and this gives us students the opportunity to not only practice giving critique but also receiving it from others who have perspectives completely different from our own. All of the PhD students have come from very different places, with different perspectives but we all have the same goal.
Leaving a job that I truly loved to return to school felt like a big risk at the time, but the decision to do so has been so very worth it.