MSN Student
Image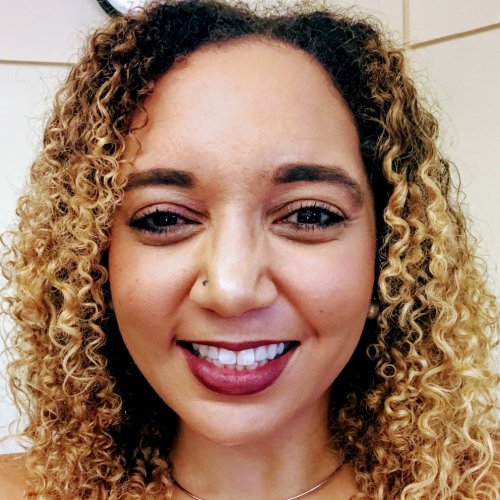 I'm originally from Long Beach, California, and studied bio-psychology at the University of California at Santa Barbara. While I had volunteered at hospitals during my undergraduate career, it wasn't until I became a patient with partial paralysis that nurses really became heroes in my eyes. It was then that I decided I wanted to be that advocate and caretaker for families in both their happiest and hardest life moments.
When I was invited to interview at Duke for my ABSN degree, I had no idea the magnitude of greatness I was walking into. The amount of experience, interests and intelligence amongst the faculty has always impressed me. My undergrad was located on the cliffs of a beautiful ocean, so moving to Durham for an ABSN degree was a huge opportunity for change and growth in my life. Duke has fostered and inspired my dreams from the start, which is also why I chose to come back for my MSN and DNP.
I am currently wrapping up my masters as a Women's Health Nurse Practitioner major and will be continuing my education with my DNP in 2021. My dream is to dedicate my work and research towards closing health care gaps for BIPOC (Black, Indigenous and people of color) women here in America as well as take my work globally to countries in Africa.