DNP Student
Image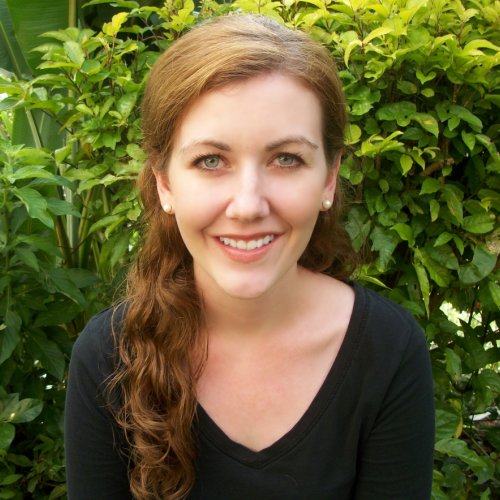 I was born in Manila, Philippines, and spent my formative years serving the underprivileged with my family at a rural vocational school and later in the inner city. After a severe encounter with Dengue Hemorrhagic Fever at age 3 with frequent finger pricks for blood tests, I announced I would become a "poke doctor," so I could help others as I had been helped by the compassionate Filipino nurses who cared for me.
I earned my bachelor's in music at Biola University, and, while I enjoyed performing, I never forgot the impact of nursing on my life. So I went on to obtain my BSN from California State University Fullerton in order to pursue my calling for nursing and medical missions.
After two years working as an orthopedics RN in California, an opportunity arose to return to the Philippines to work at a maternity center for disadvantaged urban families living in poverty. I joined a global nonprofit with a vision to collaborate with local health care professionals and community stakeholders to fortify and increase access to quality health care for underserved mothers. I worked not only to improve clinical outcomes but also to develop clinician autonomy, evidence-based policies, procedures, and methods to systematically improve health care on multiple levels. I also had the opportunity to assist in relief efforts after Typhoon Haiyan, teach nursing and midwifery students from all over the world who came to the clinic and collaborated with the World Health Organization to improve regional maternal and neonatal outcomes.
In 2018, I began to envision myself transitioning my role at the clinic to national leadership and returned to the U.S. to step into the next phase of my career.
While researching nursing programs around the world, DUSON stood apart from the rest because of its reputation of nursing excellence and collaborative approach to education across academic programs. It is a privilege to be a part of a university that emphasizes and prioritizes teamwork, both internally and externally with other disciplines, as the method by which professionals are trained to improve health outcomes.
I was also flummoxed and honored to find out I was selected as the fall 2020 University Scholar. Through this opportunity, I'm looking forward to being part of a diverse and creative multidisciplinary group of scholars that encourages innovative and collaborative scholarly work and hope to learn from my peers and program leaders, hone my own leadership skills, and explore ways I can positively impact the future of nursing. I'm also still a labor and delivery nurse in California.
After DUSON, I would like to continue to work within the global health care community and empower national leaders within vulnerable populations.