DNP Student
Image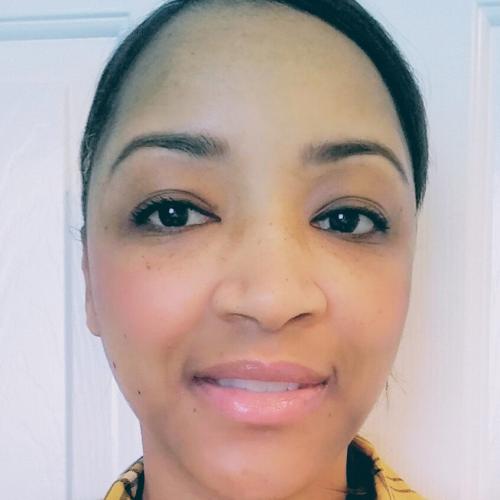 In high school, my mother was diagnosed with cancer and as her illness progressed, I helped care for her. Caring for her gave me a real sense of joy and fulfillment and before she passed away, she told me nursing was a career I should pursue. I decided to do just that, and in a few short semesters, I'll be graduating from Duke University with my doctorate in nursing practice degree.
After receiving my master's degree from DUSON in 2007, I knew I wanted to come back and pursue another advanced degree. DUSON is known around the world as being a center of excellence for producing future leaders in nursing research, education and clinical practice—and I experienced firsthand the unparalleled commitment the faculty and staff have to their students.
I've always had an inherent intellectual curiosity and commitment to life-long learning. I decided to pursue an advanced degree because I wanted to expand the breadth of my knowledge while leveraging lessons learned as a bedside nurse in order to provide high-quality care to patients. The faculty at DUSON use innovative teaching strategies and carefully crafted curricula that integrates concepts from clinical research, knowledge translation and data management to prepare us not only to keep pace with changes in the healthcare system, but to be leaders in promoting change.
While at DUSON, I've had the opportunity to meet and learn from fellow students from completely different clinical practice areas and from all over the world. The distance-based platform of the DNP program has opened to me a community of peers and colleagues who I otherwise would never have met.
Through my time at DUSON, I've gained a greater understanding and appreciation of the integral role that nurses must play in the health system. It is important that nurses are trained and well versed in areas ranging from healthcare policy, information technology and implementation science. Nurses from all clinical practice areas need to possess the skills necessary to form and lead interdisciplinary teams that work to solve complex problems in healthcare settings, and faculty members at DUSON ensure we are prepared to do just that.