ABSN Student
Image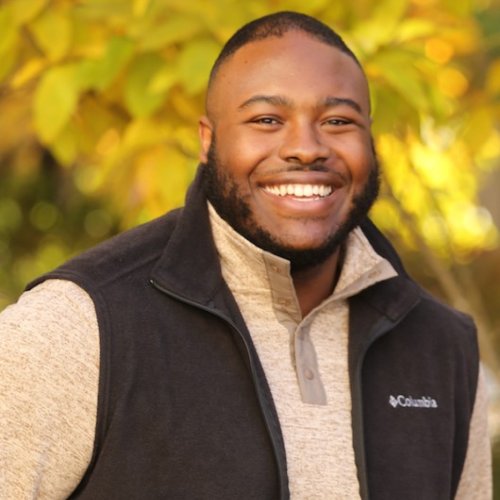 Bo Bennett said, "Success is not what you have, but who you are." I came across this quote while facing thoughts of stagnation during undergrad. I believed I wasn't as smart, driven or tangibly successful as my peers. Having spent my childhood growing up in metro Atlanta, I attended UNC-Chapel Hill to complete my bachelor's in business administration with an emphasis in consulting and marketing. The competitiveness of finding internships and full-time offers drove me to seek opportunities by rigor, prestige and title, which led me to management consulting with pharma and health systems as clients. As I watched the pandemic wreak havoc on health systems in real time, I knew I needed to return to my north star of helping others achieve their life's goals through direct care.  
I absolutely knew Duke School of Nursing was the place to initiate my pivot into the clinical side of health care. Yes, most nursing institutions will guide you to the path of RN licensure; however, Duke uses its resources to ensure you are equipped to lead as a bedside nurse, a scientist, a provider or an administrator with as little negative stress and competition within the cohort as possible. 
I am a scholar with the Health Equity Academy II cohort; in the long term, I look forward to caring for the same underserved communities that I called home for 18 years. Equity within health care is a right that everyone is owed, and I believe it is my duty to actively provide equitable care to those who are underserved. I have seen what health care can be when it is operating on all cylinders, and I have unfortunately seen what health care is when it is at its worst. My polar perspectives have risen from the duality of my professional experiences and seeing many under/uninsured family members attempt to navigate health care. Because of these perspectives, I want to be empathetic to every patient's life experience and use innovative thought for forward-moving change.  
I plan to further explore nursing within trauma emergency departments and cardiothoracic ICUs and to pursue my DNP to serve as a provider in emergency medicine or anesthesia. Once you are a nurse, you are a nurse for life.