PhD Student
Image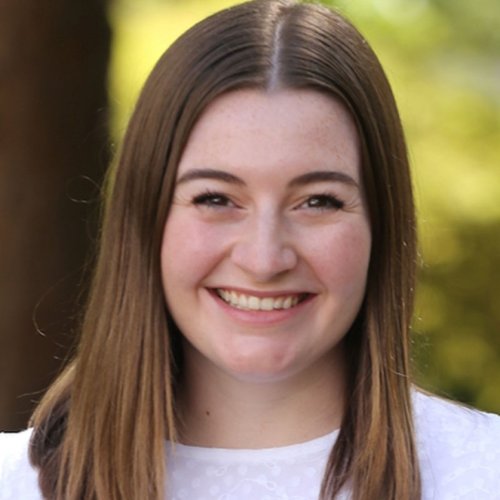 I grew up in the suburbs of Chicago and returned to live in the city after graduating from the University of Michigan in 2020. I became interested in the health care field from a young age due to my love of science and helping people. While seeing my family go through various experiences in hospitals, I saw the impact of nurses and the relationships they were able to have with their patients and that nurses are at the front line of patient interaction and have the greatest ability to advocate for patients and their families.    
I first heard about the Duke School of Nursing because of its strong reputation in the academic and research communities. After reaching out to its faculty, I learned about the opportunities and the research being conducted that fit my interests and felt I could best grow as a researcher in this environment. I was especially drawn to the school's research with health disparities, as I am an HIV/AIDS certified nurse and my past research has focused on sexual health disparities related to race and sexuality. The opportunities for collaboration and learning about these topics were very important to me when choosing a school. I additionally chose Duke due to the opportunities to pursue learning outside of it, such as the supplemental programs that can advance nurse researchers in global health and public policy.   
I'm currently in The Race and the Professions Fellowship program at The Kenan Institute for Ethics and believe this opportunity has already helped me grow my passion for community-engaged research. I want to form relationships with the individuals that I work with and conduct meaningful research that is beneficial to communities. Although I am open-minded about the path I will take post-graduation, I want to continue my research in sexual health disparities caused by race and sexuality. My current plan is to perform this research in an academic setting, beginning with pursuing a postdoctoral fellowship upon completion of my PhD.