ABSN Student
Image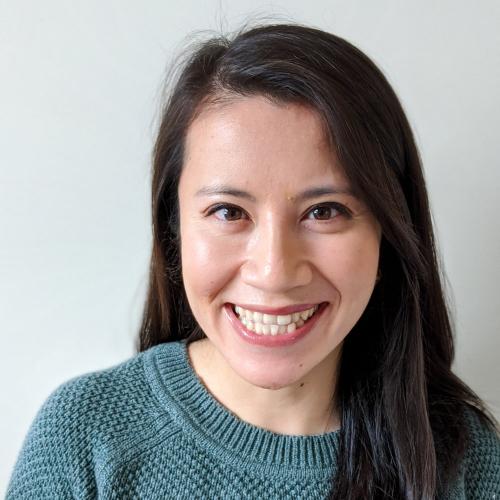 I always knew that I wanted to work in a service-oriented, mission driven field. I've done so, first as an elementary educator, and now in nursing as a second career. I graduated with my bachelor's degree in politics and joined Teach for America in Charlotte, NC. I really enjoyed working as a full-time science and math teacher in a Title 1 school and found a strong sense of purpose in my students' personal success in the classroom.
After leaving teaching, I knew I needed a career that was similarly rewarding and the challenges that accompany it fulfilling. After teaching for three years, I worked first for an education technology company and subsequently an education nonprofit. My service in education made me realize two crucial things about myself and my interests: I thrive in caring and service-oriented roles where I see the direct impact of my work, and healthcare needs and experiences are core to everyone's happiness. I ultimately chose to become a nurse because nursing allows teaching and critical analysis, and requires compassion to help patients heal at a time when they are vulnerable.
Reading about the program's curriculum and visiting DUSON during Duke Days confirmed my desire to attend. The faculty's commitment to providing service to people of all cultures, socio-economic levels, and geographic origins has been inspiring. This commitment extends to the way they teach their students and the program's overall curriculum. Our instructors have truly been dedicated to providing us with a quality education to prepare us to be leaders in our field. I also additionally appreciate that many students that attend DUSON are non-traditional students in the sense that they have other life backgrounds and experiences prior to entering the healthcare field.
In the future, I hope to continue cultivating my interests in clinical care, service, and research. After I graduate, I hope to work in a pediatric intensive care unit, while continuing my service with low-income, high-needs populations. I also aspire to be involved in research regarding socioeconomic disparities in healthcare. While at DUSON, I've worked with patients with acute care needs in a heart and vascular step-down unit, and I look forward to working with patients in the maternity and pediatric departments next semester. I am also currently involved in a quality improvement project regarding social determinants of health and community services with DUSON faculty and other Duke students. These experiences have solidified my desire to work in healthcare as a researcher and as an acute care nurse.