ABSN Student
Image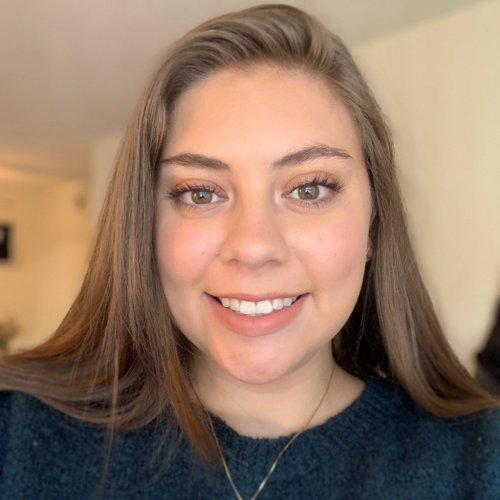 Having grown up and living in Montana for majority of my life, I faced a great transition coming to Duke University in 2017 for my undergraduate studies. I studied evolutionary anthropology and human development as an undergraduate, and I was enriched with knowledge about human anatomy and the biopsychosocial aspects of human development across the lifespan. I knew I wanted to take these skills on a path towards nursing. I spent summers during my undergrad years back home in Montana working in a memory care unit of an assisted living facility. I found these days most rewarding and forming in my path toward nursing. The grunt work was worth all the laughs, stories and hugs. I have experienced a lot of death with grandparents and my residents and started to see where I might want to land in my nursing career. 
I originally planned to attend medical school, but after experiencing multiple deaths in my own family and seeing [my family members] in the hospital, I found that the nurses are the caregivers who stood out. I have always connected to the role of a caregiver and knew that I wanted to create personal relationships with my patients and bring comfort to them.  
Being at Duke and learning about all the amazing programs and strides the university system have made, I did not question that I wanted to attended Duke School of Nursing. I knew of the ABSN Program's high status in the country and wanted to be part of this amazing program, knowing where it might take me. The nursing school has impressed me on how much it focuses on its students as individuals and meeting our needs. It has highly developed lab spaces and clinical locations to best set us up for a path of success, and I feel confident in addressing professors with any concerns, knowing that I will be supported. 
I am currently very excited by all the different prospects for my nursing career, thanks to Duke, but I look forward to entering into geriatric work after graduation. I am even exploring hospice care, as it would be my privilege to attend to those who are at their most vulnerable and near end-of-life.