ABSN Student
Image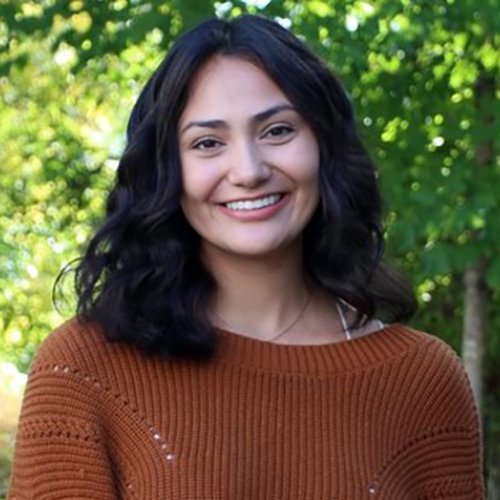 Having a compelling love for science, a profound curiosity for how the human body functions, and an intense feeling of the need to help people, I have always been drawn to the heath care field. It was only when I started pursuing a Bachelor of Science in Integrative Health Care at MSU Denver in Colorado that I found it to be my passion. 
Aside from being a phenomenal school with a commitment to health equity and inclusiveness, I chose Duke to continue my education because its ABSN Program encompasses a holistic perspective on nursing. After five years of clinical experience within various health care settings, it is apparent that the United States has a flawed health care system that relies on the masking and maintenance of patient symptoms. With my first degree based on complementary and alternative medicine, I have been exposed to how important it is to treat a patient beyond their symptoms and as a whole person. With a holistic approach to medicine being scarce within this country, choosing a program that focused on the utilization of holism in practice was a must.   
Ultimately, I want to receive my DNP as a holistic nurse practitioner, so I can provide the care that my patients need and deserve without masking symptoms. I want to treat my patients thoroughly by getting to the root cause of their problems while improving the quality of their lives through the mind, body and spirit in a more natural and complementary way.  I believe that Duke has given me the opportunity to be able to make this dream a reality.