DNP Student
Image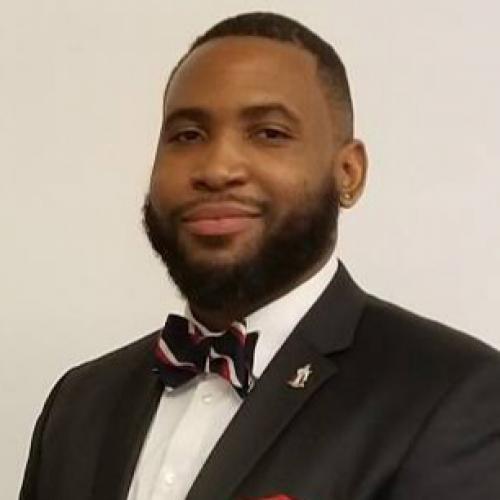 While working in the Emergency Department and Intensive Care Unit, I realized that I wanted to learn more and do more as a nurse. I looked at many of the advanced practitioner roles but decided on Nurse Anesthesia after having the opportunity to shadow a nurse anesthetist. I was amazed by the knowledge base, skill set and independent decision making the nurse anesthetist showed and I left that day realizing a career in Nurse Anesthesia combined the things I loved most about ED and ICU nursing.
The evolution of nursing has birthed the doctor of nursing practice degree. The DNP degree truly embodies the future of nursing because it allows you to work in education, research, executive leadership or be a clinical expert.
As a staff nurse, I was complacent with performing well clinically without ever engaging as a leader. DUSON has challenged me to not only be a leader in my community, but to set my sites on making a difference globally. My education at DUSON has given me the confidence and vision to pursue ventures I never thought were possible.
DUSON was my dream school and I'm so thankful that I took a chance on applying because the knowledge I'm gaining will enable me to be the best practitioner and leader I can be!