ABSN Student
Image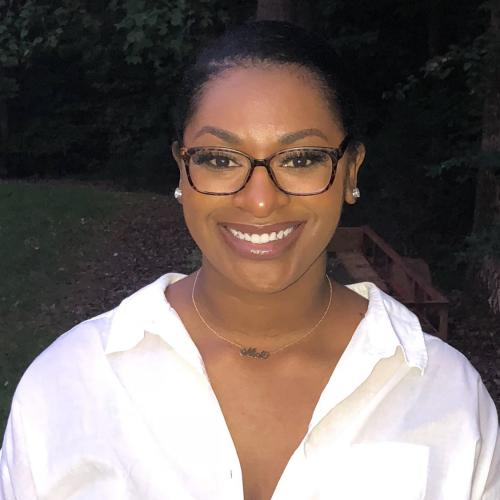 While earning my bachelor's degree in psychology, I knew I wanted to pursue a second career in nursing. Nursing allows me to combine both my passions for psychology and patient care. I believe there is a strong connection between the mind and body and it is essential to understand the emotional needs of patients while addressing their physical health.
I have always had a passion for patient care and have admired the compassion and dedication of the nurses that have cared for my family and me over the years. My aspiration to serve as a vessel between the profession of psychology and nursing fuels my drive to assist in the progression of mental health within our health care system. Serving my community as a nurse will allow me to advocate for care management and health promotion within vulnerable populations.
I admire the core values of DUSON – respect, integrity, collaboration, innovation, and diversity and inclusiveness. The School promotes the advancement of its students by providing endless resources such as the Center for Nursing Discovery, global immersions and connections with DUSON alumni.
Through my time at DUSON, I have enjoyed my personalized learning and advisement from a diverse and unique faculty. They really encourage and promote student success. I have received mentoring from faculty that has helped me reach my goals and I appreciate the endless options that DUSON offers its students in connection to clinical sites, research and educational support.
Being a part of a school culture that promotes individuality has helped me develop confidence, knowledge and the essential tools needed to implement the change I want to see in my community.