MSN Student
Image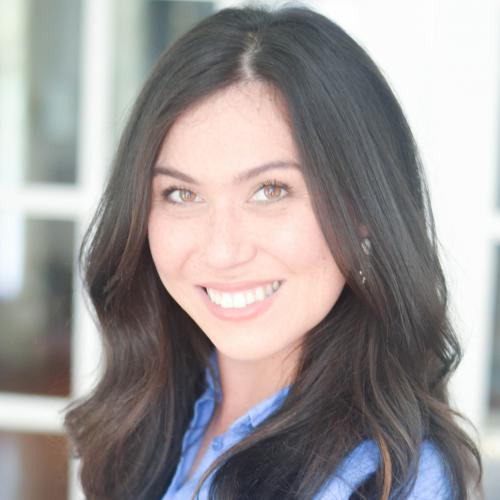 My journey to Duke began with my parents, as they raised me to never settle for anything less than my best. I became a first-generation college graduate when I earned my bachelor of science in biology and the first member of my family to earn a doctorate when I graduated with my PhD in cancer biology. Having had extensive biomedical training, I knew I also wanted to have a clinical education in order to have a meaningful clinical research career.
After earning my PhD, I enrolled in an accelerated bachelor of science in nursing program where I earned my BSN in 16 months and became interested in the women's health nurse practitioner program.
I knew I wanted to care for women with breast cancer where I could support them during a difficult time while also providing a safe and comforting environment. But, I also wanted to continue my endeavors as a cancer biologist. As an advanced practice nurse, I will be equipped with the skills to effect change at an individual level. In this role, I will be able to care for women, build personal connections and contribute to improving patient outcomes.
I chose to attend DUSON because of their outstanding reputation in research and cancer care. I also knew that the Women's Health program was one of a kind and it would provide me with a well-rounded education and training experience to care for women at multiple stages of life and across the health care spectrum.
I've also had the opportunity and flexibility to take a full year off from school to pursue global breast cancer research in Lilongwe, Malawi. I applied for and was awarded an NIH Fogarty Global Health Fellowship that supports a 12-month research project and am working and living in Malawi where I am studying breast cancer in the context of HIV in hopes of understanding how these two disease processes intersect.
My experiences at Duke will have prepared me for a successful future in nursing because of my exposure to excellence in academic medicine while never straying from the principles in nursing that are deeply rooted in patient-centered care.