PhD Student
Image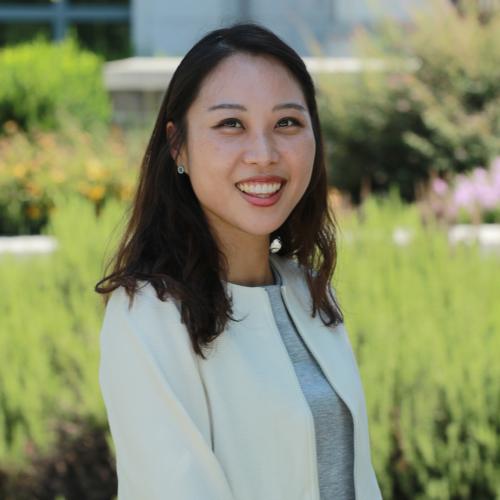 My grandmother was diagnosed with end-stage Rheumatoid arthritis and chronic kidney disease when she was in her 60s. She would not have survived longer than a year without strong family support and caring. My family became her specialized medical team. We set a realistic expectation, accepted her functional decline and communicated her health status with other family members and health professionals to find the most appropriate strategy for her. While caring for her, I was able to witness the positive effect of family environment on an individual's health, which can be more powerful than advanced medical treatments. I found that there are many integral factors outside of the patient that may contribute to a patient's recovery and these are should be enhanced to help achieve optimal health outcomes.
My research interest is in cognitive function among women with breast cancer and how their cognitive function is related to their caregivers. After a two-year RN experience at an oncology intensive care unit, I worked as a clinical research coordinator where I was involved in two clinical trials for women with breast cancer. After working with these patients, I quickly realized that patients' well-being couldn't be guaranteed unless their cancer-related symptoms were managed. This clinical experience led me to become more interested in cognitive function among breast cancer patients, sparking me to think how patient cognitive function is related to the reactions of caregivers.
I chose to pursue my PhD at DUSON because of the rich opportunities the School has to offer. DUSON builds upon the philosophy of intense mentorship and close collaboration between faculty and students. DUSON also provides a five-year full scholarship to its PhD students, allowing me the financial support to immerse myself in my research.
DUSON also offers a monthly Partnership for Development (POD) program for faculty and students. The POD is a peer-to-peer mentoring program and consists of one faculty member, a post-doc and at least one student from the PhD program years one through five. During this monthly meeting, each student can share their challenges or struggles with other POD members in a confidential conversation. Through this meeting, I was able to create close relationships with other students and faculty members and was advised on how to overcome the challenges I faced. I was also able to learn how to prepare for IRB and grant proposals and how to prepare for my dissertation study.
The faculty, staff and my peers at DUSON are preparing me to become an independent nurse research and educator. I have acquired skills in teaching, leadership and collaborating with a multidisciplinary team. I believe these skills obtained from DUSON will help me become a leader in advancing the future of nursing.