PhD Student
Image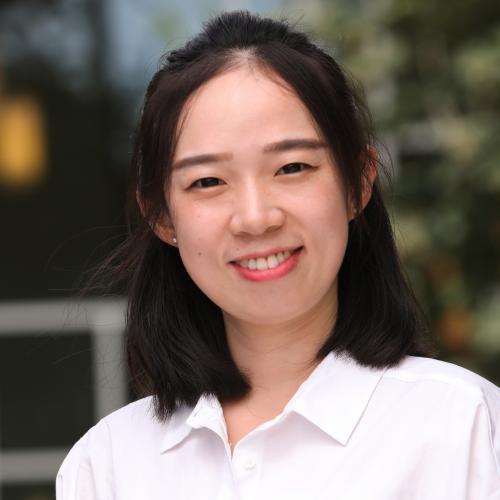 My inspiration to enter the health care industry came from my grandfather who was a skilled surgeon who I saw care for patients and save lives.
I worked as a research assistant for three years and was in close contact with more than 400 cancer patients. I learned that fighting cancer is about laughing in the face of uncertainty and optimistically confronting the disease. Through this experience, I found my research interest in symptom science for cancer patients.
I chose to pursue my PhD at DUSON because of the School's honored history, distinguished ranking, mature doctoral cultivation and rigorous academic atmosphere. Duke is one of the most respected institutions of higher education and is internationally respected as a center for learning and research.
DUSON is uniquely supportive of my education with its extensive research support services that are available. My peers and I are able to make use of consultations, editorial assistance, budgeting and grant submission assistance from the Center for Nursing Research. We also have technical support for research and secure data management that is provided by the Information Technology Services.
Upon completion of my PhD program, I would like to serve as a faculty member and oncology nursing scientist at a University, establishing a multidisciplinary team in the area of symptom science and educate the next generation of oncology nursing scholars.